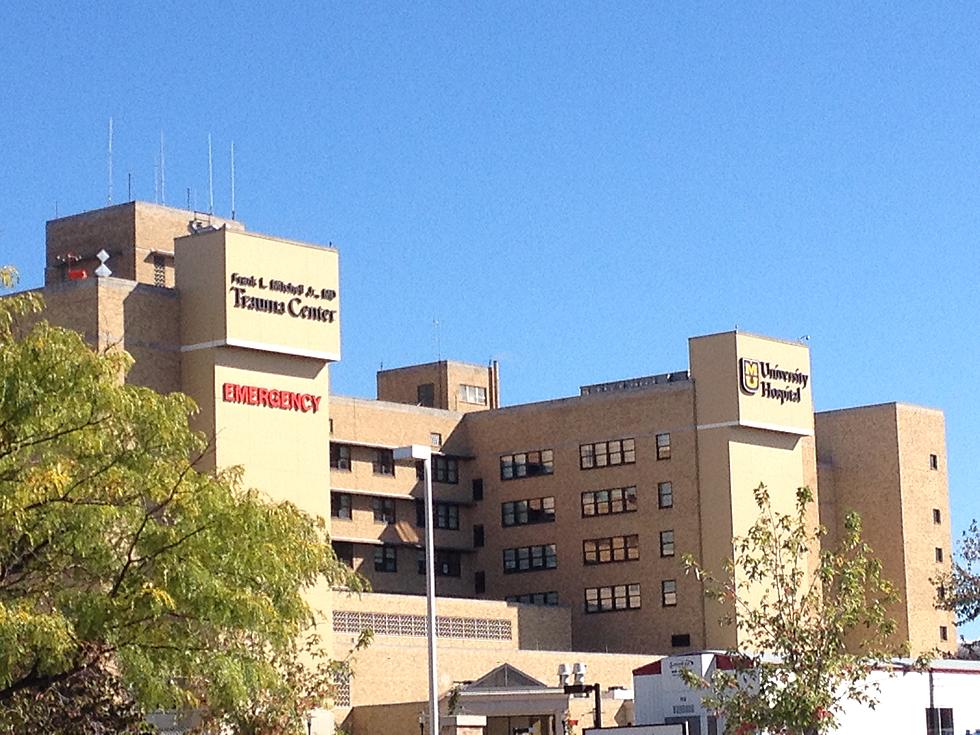 One Man Injured on I-70 in Saline County
Kurt Parsons
A 65-year old man from Kentucky was injured Wednesday morning after his vehicle overturned on I-70 in Saline County.
According to the online crash report, a 2002 Honda struck three cones near a construction zone, overturned and ejected the driver, identified as Ronald W. Blackwell, of Frankfort, KY.
Blackwell suffered moderate injuries and was taken to University Hospital for treatment.
The report indicates Blackwell was wearing a safety device. The Honda was totaled and towed.