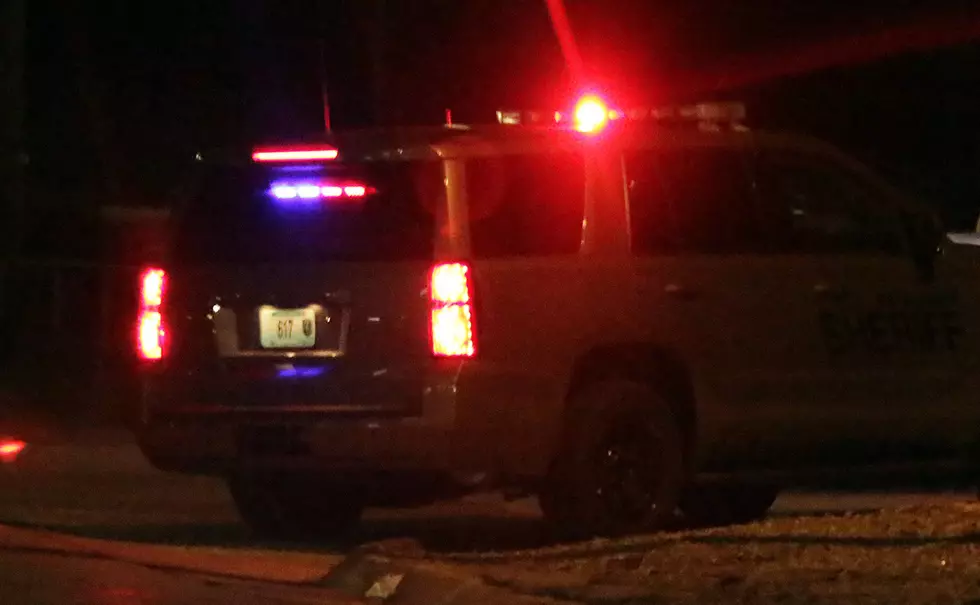 Pettis County Deputies, Troopers Use Stop Sticks to Disable Fleeing Car
Randy Kirby
Late Tuesday evening, Pettis County Deputies attempted a traffic stop on a vehicle, but the driver fled.
Prior to approaching the city limits of Sedalia, deputies disregarded the pursuit to avoid potential injury in a heavily populated area.
Approximately two hours later, the vehicle was located once again in the northern portion of the county.
Pettis County Deputies accompanied by Missouri State Highway Patrol, successfully deployed stop sticks just south of Houstonia and disabled the vehicle safely.
Two individuals were taken into custody without incident, according to Sheriff Brad Anders