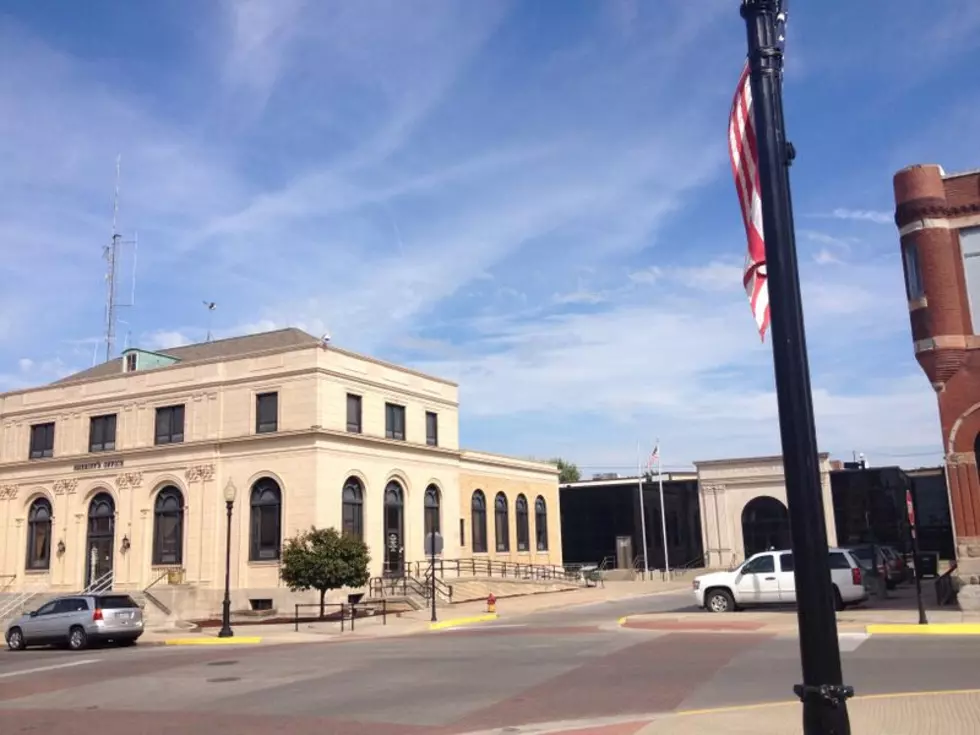 Pettis County Sheriff's Office Reports for August 22, 2023
Kurt Parsons
This article is compiled from reports issued by the Pettis County Sheriff's Office.
---
Monday morning, Pettis County Deputies, along with Detectives with the Mid Missouri Drug Task Force, as well as the Sedalia Police Department, attempted to stop a motorcycle. Officers knew the driver of the motorcycle had a revoked driving license. The driver of the motorcycle saw a Deputy behind him, and increased his speed. The suspect led Deputies on a pursuit before crashing near the area of East 16th Street and South Marshall Avenue. Jeremy Austin McDaniel, 32, of Windsor, was placed under arrest. Deputies located approximately three ounces of methamphetamine in his possession. McDaniel was placed on a 24-hour hold pending charges of Trafficking Drugs in the 2nd Degree, Driving While Revoked (3rd Offense), Resisting Arrest by Fleeing Creating a Substantial Risk, and Possession of Drug Paraphernalia.
---
---
[UPDATED STORY] Sunday morning, JCOMM received a 911 call of a disturbance in progress in the area of Highway 65 and Maltsbarger Road in Pettis County. Information was gathered at the scene, the 22000 block of Maltsbarger Road. No charges were filed on anyone at the scene involving the original call. However, a male was located on the property that had three active warrants for his arrest. The male, who was not named in the report*, was arrested and transported to the Pettis County Jail to be booked on his active warrants.  
Joseph Christopher Roberts, 58, of Warrensburg, had a Probation Violation warrant form Pettis County on charges of Driving While Revoked.  Roberts also had two warrants from Benton County on original charges of felony Possession of a Controlled Substance and felony Driving While Revoked.  Roberts was transported to the Pettis County Jail to be booked.
*The information was updated to KSIS by Major Rowe at 12:16 p.m., 8/22/23. If the name is cleared for release by the PCSO, this information will be updated. As of 9:24 a.m. on 8/22/23, the name of the arrestee was not released to the press.
---
Plant Some Of These In Your Garden to Keep Mosquitoes Away
As we previously told you, mosquitoes are the most
dangerous creatures on earth
. If you want to keep them away from you're yard, these plants can help!