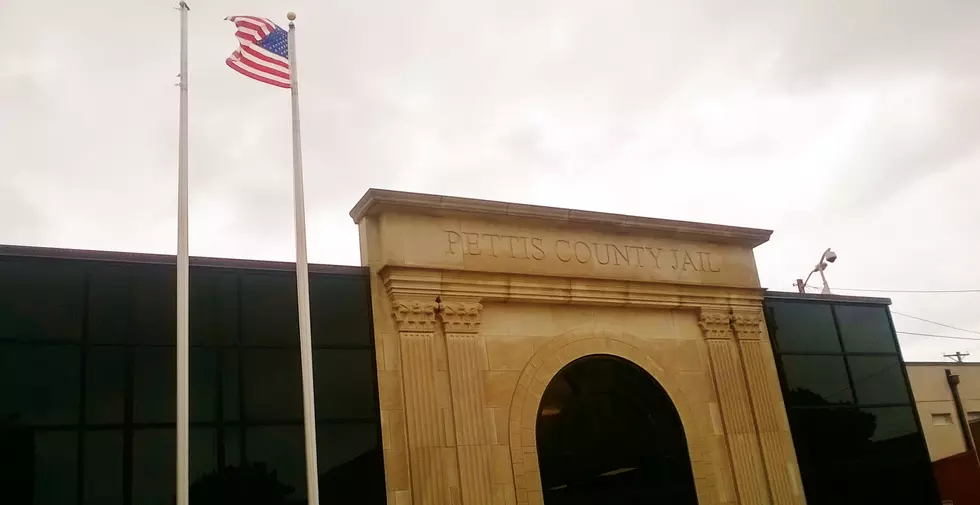 Pettis County Sheriff's Report For October 7, 2022
Kurt Parsons
This article is compiled from reports issued by the Pettis County Sheriff's Office. Tuesday afternoon, Pettis County Deputies were dispatched to the 1200 block of Elm Hills Boulevard for a report of fraud that occurred between September 19th and September 23rd, 2022.
---
---
Historic cities: 10 metros with the oldest homes
New Jersey Real Estate Network
collected U.S. Census Bureau data to understand which metro regions have the most old homes, which include houses built in 1949 or earlier.