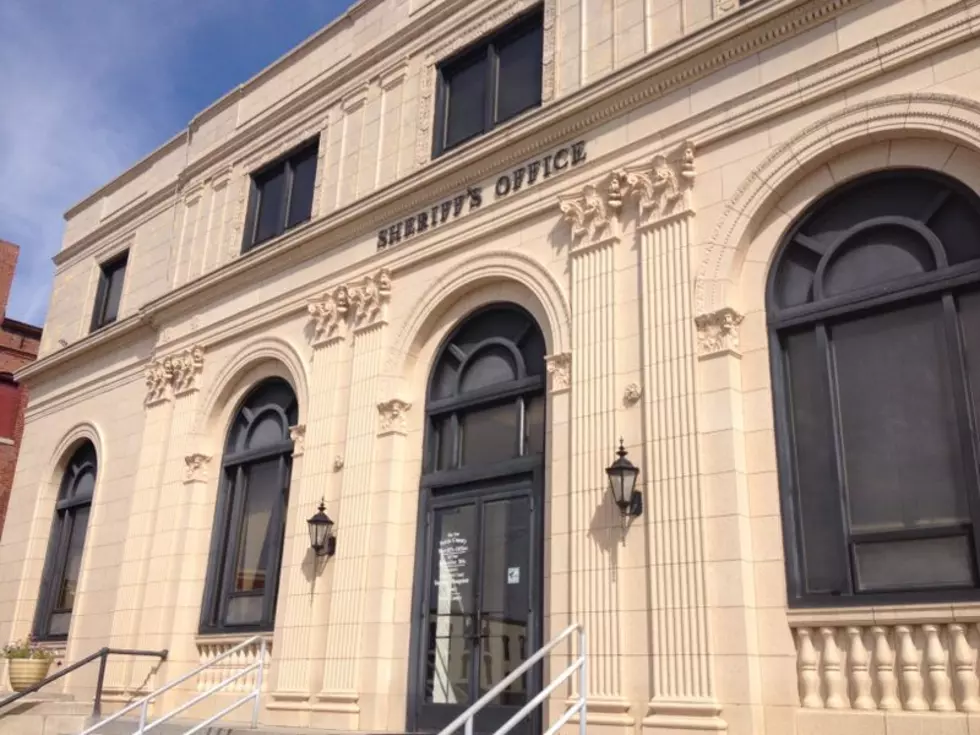 Pettis County Sheriff's Reports For April 14, 2023
Kurt Parsons
This article is compiled from reports issued by the Pettis County Sheriff's Office.
---
Wednesday morning, Pettis County Deputies responded to the 300 block of East 4th Street behind the Pettis County Jail for a report of a small child (one year old male) walking alone in the roadway. Deputies located the child, and his parent, without incident. The child was returned to the family in safe condition. The mother, however, identified as Felicia Lynn Byrd, 28, of Sedalia, had a warrant for her arrest from Johnson County. Byrd was taken into custody and transported to the Pettis County Jail to be booked in on her Failure to Appear warrant on original charges of Driving While Intoxicated (Alcohol and Drugs). Byrd was held pending a $500 cash or surety bond.
---
---
Deputies took a burglary report in the 13000 block of Elm Branch Road in Windsor Wednesday morning. The unknown suspect or suspects took several items from a shed on the property between the evening of April 11th and the morning of April 12th.
---
Wednesday morning, Deputies took a report of illegal dumping on Adair Road near the 18000 block of Jones Road in La Monte.
---
QUIZ: Can you identify 50 famous companies by their logos?
How well do you know the logos of 50 of the world's most famous companies? Keep scrolling to see if you can guess which icon belongs to which brand.