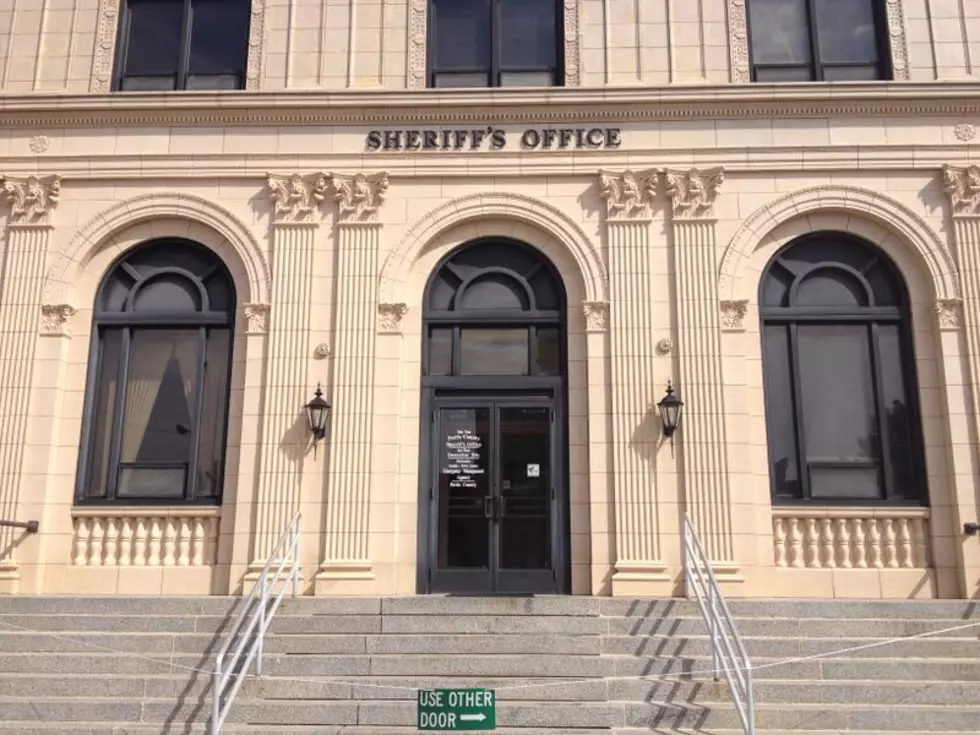 Pettis County Sheriff's Reports for August 15, 2023
Kurt Parsons
This article is compiled from reports issued by the Pettis County Sheriff's Office.
---
Sunday night, Deputies were dispatched to the 28000 block of McGee Road in reference to a physical domestic disturbance. Upon arrival, Deputies began investigating the situation. Deputies were unable to determine a primary physical aggressor due to both parties having conflicting stories. A 12-hour domestic log was placed into effect. During the investigation, Deputies located a male subject known to have an active warrant for his arrest. John William Bryant, 51, of Sedalia, was placed under arrest. Bryant was transported to the Pettis County Jail to be booked in on his Failure to Appear warrant on original charges of Driving While Suspended and No Seat Belt. Bryant was held pending a $250.00 cash only bond.
---
Deputies and MSHP Troopers responded to the 19000 block of Highway B in Green Ridge Monday afternoon for a report of a physical domestic disturbance in progress with a weapon involved. Dispatch advised that a male subject had broken a beer bottle and was actively trying to stab people on scene. One victim reported minor injuries to the hand. Upon their arrival, Deputies identified the subject as Cameron Skyler Keene, 23, of Green Ridge. Keene was taken into custody without further incident. Keene was transported to the Pettis County Jail to be booked in on charges of Assault in the 2nd Degree, Armed Criminal Action, and Unlawful Use of a Weapon. Keene was placed on a 24-hour hold.
---
---
Monday morning, Deputies were dispatched to the 400 block of West Front Street in La Monte to take a report of domestic assault. An incident had taken place between two juveniles at the residence. The male juvenile suspect was released to his parents on scene. A juvenile referral will be completed and forwarded to the Pettis County Juvenile Office.
---
Early Saturday morning, Deputies were dispatched to the intersection of Highway T and Highway D in Houstonia. The call was in reference to a male subject who was unconscious in a vehicle. Deputies arrived and located the vehicle parked in between both lanes, with a male inside who appeared to be asleep. Deputies placed stop-sticks in front of the vehicle in an attempt to prevent the vehicle from driving off. Deputies were able to wake the driver up, who then began to drive off. The driver ran over the stop-sticks, which deflated his front tires. The driver then came to a stop and was removed from the vehicle. The driver provided a breath sample that showed his BAC was above the legal limit. Dylan Hayworth, 22, of Sweet Springs, was placed under arrest for Driving While Intoxicated. Hayworth was transported to the Pettis County Jail to be booked and then released to a sober driver.
---
The Definitive List of The Oddest, Strangest and Downright Filthy Town Names In Every State
We combed through list after list of the oddest, strangest and somewhat naughty-sounding town names in every state. From Smut Eye to Ding Dong, you can learn unbelievable facts about each of these towns below.