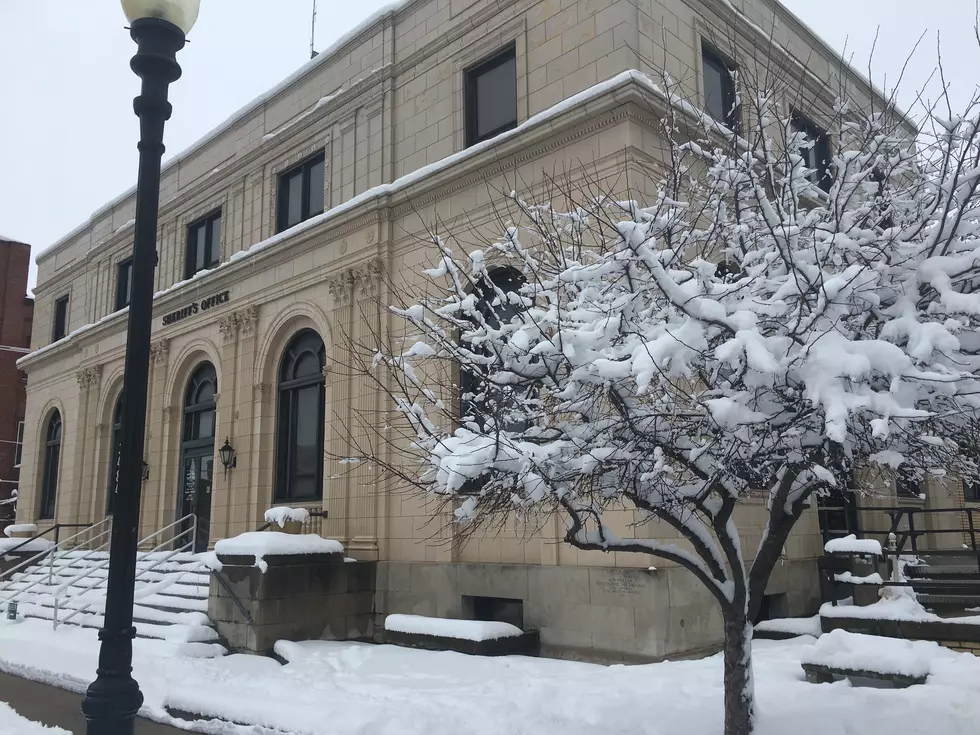 Pettis County Sheriff's Reports For December 16, 2022
Kurt Parsons
This article is compiled from reports issued by the Pettis County Sheriff's Office.
Wednesday morning, Pettis County Deputies spotted a vehicle in motion on the roadway. The driver of the vehicle was known to Deputies to have a revoked driving status. The vehicle was stopped at the Temp Stop store, 4575 South Limit Avenue. Deputies got out and spoke with the driver, Vladimir T. Shalnev, 36, of Sedalia. During a consent search of the vehicle, Deputies located drug paraphernalia in the vehicle. Charges of Driving While Suspended and Unlawful Possession of Drug Paraphernalia are being sought through the Pettis County Prosecutor.
---
---
Deputies were dispatched to the area of Highway M and McVey Road Wednesday night. Complaints were made about individuals walking in the roadway. Upon arrival, Deputies made contact with two subjects. One of them, Tiffany Marie Morrill, 34, of Sedalia, was found to have an active warrant for her arrest that was issued the day prior from Pettis County. Morrill was placed under arrest and transported to the Pettis County Jail where she was booked in on her warrant on charges of Tampering With A Motor Vehicle in the 1st Degree, which is a class D felony. Morrill was held pending a cash or surety bond of $7500.
---
LOOK: Baby names that are illegal around the world
Stacker
scoured hundreds of baby name databases and news releases to curate a list of baby names that are illegal somewhere in the world, along with explanations for why they're banned.