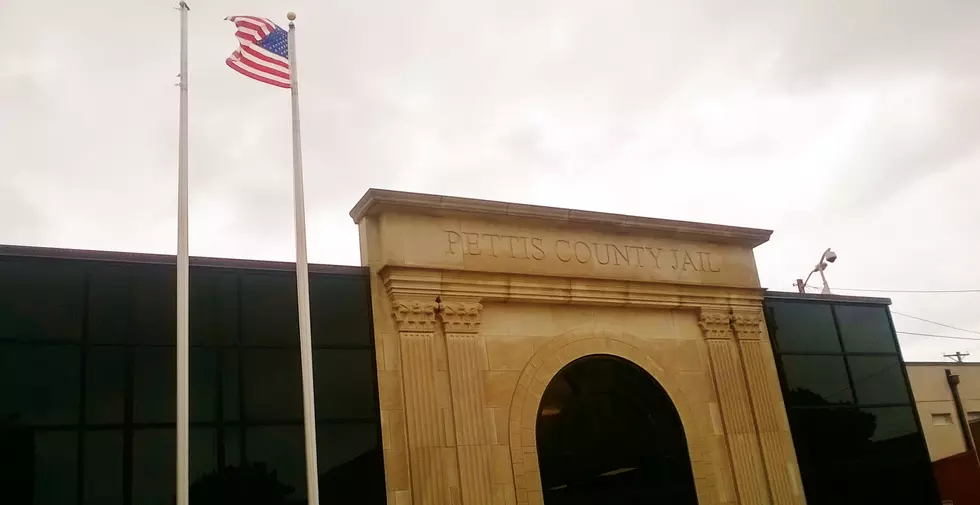 Pettis County Sheriff's Reports For December 29, 2022
Kurt Parsons
This article is compiled from reports issued by the Pettis County Sheriff's Office.
Tuesday afternoon, Pettis County Deputies arrested Lecia Michelle Parnell, 47, of Sedalia, in the 1200 block of Elm Hills Drive for a Violation of Protection Order. Bond was set at $1500 cash or surety. Parnell also faces charges from Cooper County for Person With Serious Infectious Disease Knowingly Exposing Disease to Another Person.
Deputies responded to a report of theft Tuesday morning from the 500 block of North Magnolia Street in Green Ridge. A theft of utilities was investigated from December 20th to December 27th. Charges of Stealing are pending.
Wednesday night, Pettis County Deputies responded to the 800 block of South Main Street in La Monte for a warrant check. Deputies located a subject with multiple warrants for his arrest. Joseph Eugene Murray, 56, of Columbia, was arrested for his warrants from Boone County. Charges on the warrants include two counts of felony Stealing, six felony counts of Financial Exploitation of an Elderly or Disabled Person, and six felony counts of Deceptive Business Practices. Total bond was set at $60,000.
Answers to 25 common COVID-19 vaccine questions
Vaccinations for COVID-19 began being administered in the U.S. on Dec. 14, 2020. The quick rollout came a little more than a year after the virus was first identified in November 2019. The impressive speed with which vaccines were developed has also left a lot of people with a lot of questions. The questions range from the practical—how will I get vaccinated?—to the scientific—how do these vaccines even work?
Keep reading to discover answers to 25 common COVID-19 vaccine questions.