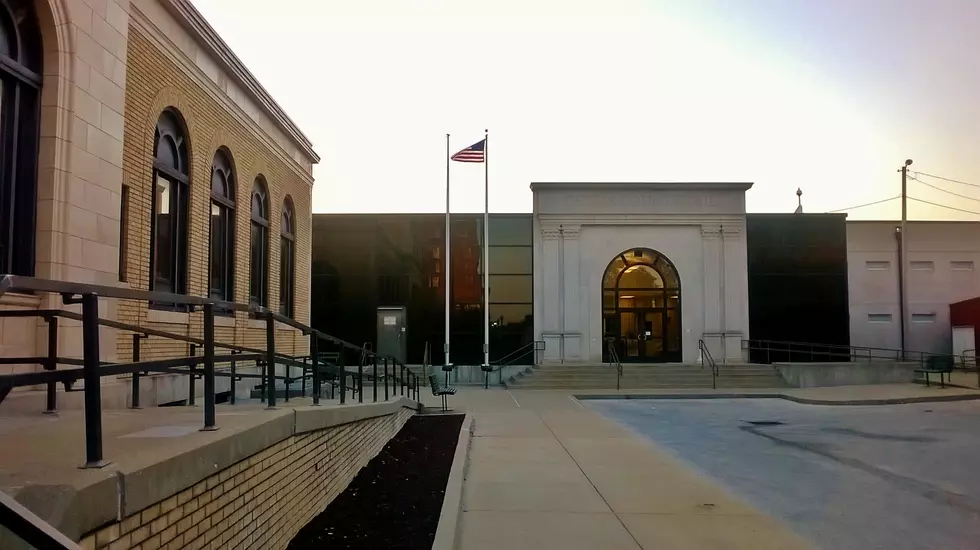 Pettis County Sheriff's Reports For January 10, 2023
Kurt Parsons
This article is compiled from reports issued by the Pettis County Sheriff's Office.
Sunday afternoon, Pettis County Deputies responded to the Brentwood Village Trailer Park, 3505 South Grand Avenue, in reference to a reported physical domestic disturbance. The disturbance was later confirmed to be only verbal. Deputies identified a subject on scene as Dakota Gibson, 21, Homeless, and confirmed he had an active Pettis County warrant for his arrest on charges of Assault in the 4th Degree. Gibson was arrested and transported to the Pettis County Jail pending a cash or surety bond of $1500. No additional charges are being sought at this time.
---
---
Deputies were dispatched to the area of US 50 Highway and Highway MM on the morning of January 6th in reference to a two vehicle injury crash. Upon arrival, Deputies discovered the accident occurred as Willa Evelyn Hood, 70, of Sweet Springs, attempted to negotiate a left turn from southbound MM to eastbound 50 when she crossed into the far outside line, striking another vehicle. The other vehicle was operated by Tony Young of Eagle Lake, Florida. A juvenile passenger suffered a minor injury to the elbow. No medical attention was sought.
---
On the afternoon of January 3rd, Pettis County Deputies responded to the 4500 block of Waterworks Road for assistance with a possible medical call. When Deputies arrived on scene, it was found that the sublet was found deceased of natural causes.
---
READ ON: See the States Where People Live the Longest
Read on to learn the average life expectancy in each state.