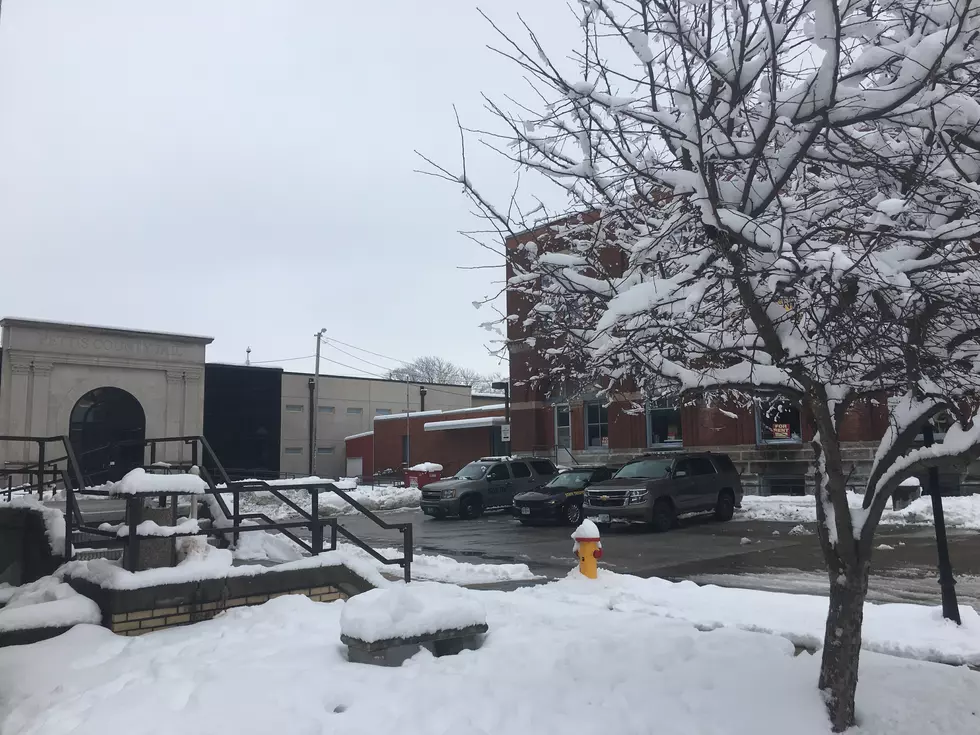 Pettis County Sheriff's Reports For January 31, 2023
Kurt Parsons
This article is compiled from reports issued by the Pettis County Sheriff's Office.
Pettis County Deputies took a report of a burglary Saturday evening from the 21000 block of Route B in Pettis County. The burglary happened that morning, and the investigation continues.
---
---
Last Tuesday afternoon, Deputies took a report of harassment from the 2400 block of Woodland Drive in Sedalia. The harassment had been happening from January 1st of 2022 to the present. Charges of Harassment in the 2nd Degree are pending on the suspect.
---
LOOK: These Are the 50 biggest retailers in America