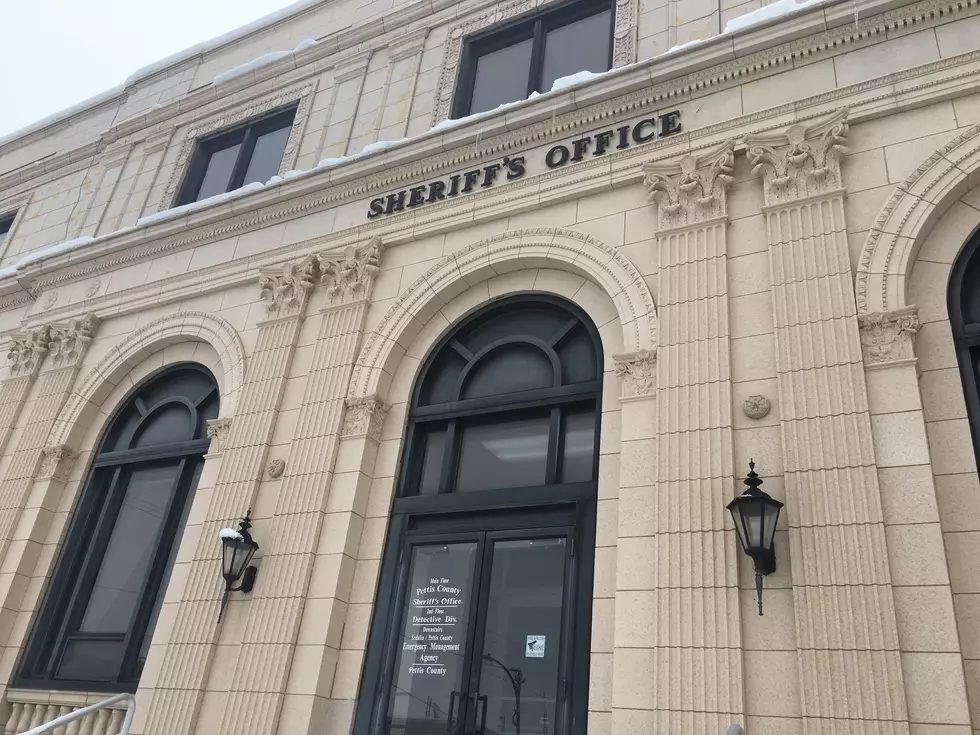 Pettis County Sheriff's Reports For March 17, 2022
Kurt Parsons
This article is compiled from reports issued by the Pettis County Sheriff's Office.
Wednesday evening, Pettis County Deputies were dispatched to the Johnson County Line in reference to a county line transfer of a subject in the custody of Johnson County Deputies. Upon arrival, Deputies took Christopher E. Kronk, 50, of Sedalia, into custody. Kronk was transported to the Pettis County Jail on an outstanding warrant for Possession of a Controlled Substance. Kronk was booked in with a $5,000 cash or surety bond.
---
Pettis County Deputies were dispatched to the 21000 block of McCurdy Road in Hughesville Wednesday morning in regards to a report of stalking. The reporting party, Dmitriy Ovseychuk, was subsequently taken into custody for an outstanding Benton County Failure to Appear warrant on original charges of Killing or Taking Wildlife Illegally. Bond was set at $500 cash only.
---
Deputies were dispatched to the 1300 block of East Boonville Street Wednesday afternoon in reference to a domestic disturbance. Deputies subsequently took a report for trespassing and property damage.
---
On the afternoon of March 14th, Deputies and the K9 Unit conducted a vehicle stop in the area of US 50 and O Highway in Pettis County. During the traffic stop, K9 Cav alerted to the vehicle. During a search of the vehicle, Deputies located marijuana and drug paraphernalia. When Deputies spoke to the driver, he admitted to using cocaine along with marijuana within the last 24 hours. Also during the interview, the driver (who was not named in the report) admitted to supplying marijuana to other occupants of the vehicle. The investigation continues and will be submitted to the Pettis County Prosecutor.
---
CHECK IT OUT: How To Unlock Your iPhone With Your Voice