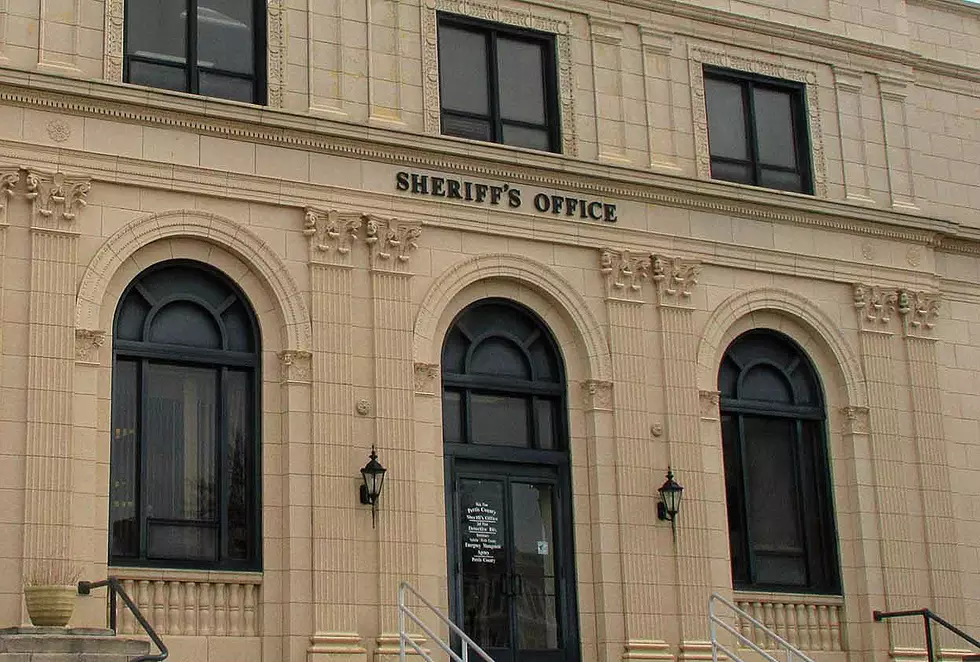 Pettis County Sheriff's Reports For November 8, 2022
Randy Kirby
This article is compiled from reports issued by the Pettis County Sheriff's Office.
On the night of November 5th, Pettis County Deputies responded to the 1300 block of East Boonville Road in reference to a warrant service. Contact was made with Dale Lee Anson Jr., 31, of Sedalia. Anson had two active Pettis County warrants for his arrest. The warrants were Failure to Appear warrants on original charges of Possession of a Controlled Substance and felony Assault in the 3rd Degree. Anson was placed under arrest and transported to the Pettis County Jail to be booked pending a total bond of $12,500 cash or surety.
---
---
In the early morning hours of November 4th, Deputies conducted a traffic stop in the area of West 7th Street and South Missouri Avenue because the vehicle made a signal violation. After investigation, the driver was found to be intoxicated. Jose L. Herrera Aquilar, 25, of Sedalia, was placed under arrest for Driving While Intoxicated (Persistent Offender) and Driving While Suspended. Herrera Aquilar was transported to the Pettis County Jail, where he was booked and released to a sober driver.
---
Sunday evening, Deputies arrested Darren Alexander Morrey, 27, of Sedalia in the area of South Warren Avenue and West 7th Street for Driving While Revoked. Morrey also had a Failure to Appear warrant for his arrest on charges of Driving Under the Influence of Drugs. Bond was set at $7500 cash or surety.
---
Goosebumps and other bodily reactions, explained