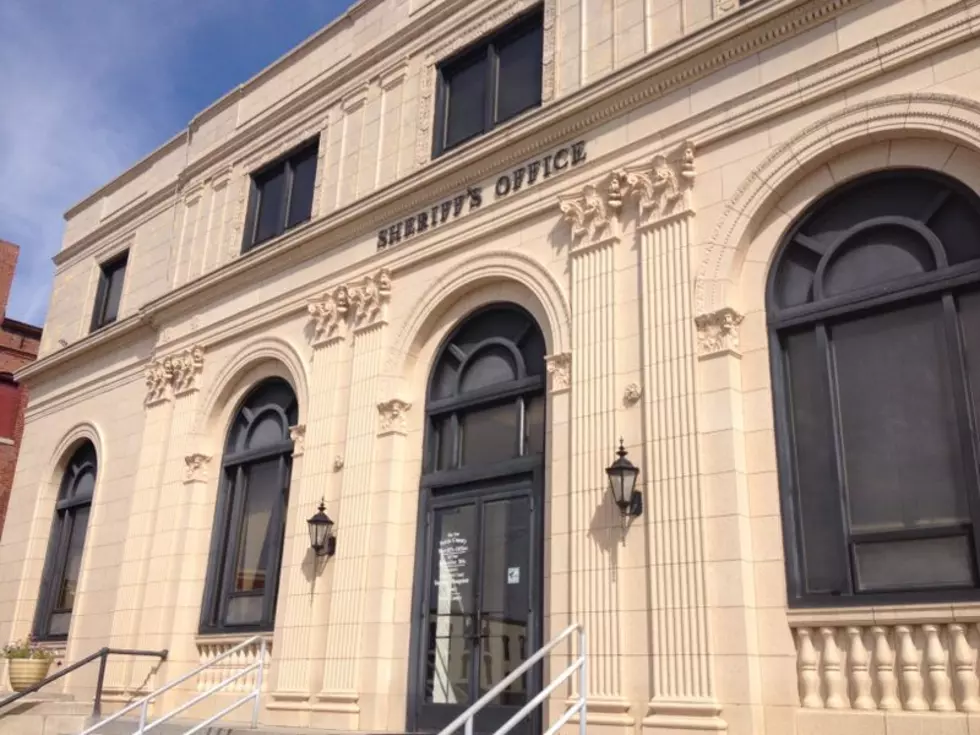 Pettis County Sheriff's Reports For October 4, 2022
Kurt Parsons
This article is compiled from reports issued by the Pettis County Sheriff's Office.
Pettis County Deputies were on a routine patrol in the 3600 block of South Limit Avenue early Saturday morning when they observed a white male subject walking from the rear of a closed business. The male was holding a bicycle. Deputies pulled into Premier Realty Group, 3611 South Limit Avenue, to speak with the male subject. The subject in question, was identified as Jeremy Cass Andrews, 52, Homeless. Andrews stated he did not have a place to live, and he had been riding the bicycle all night. Andrews stated he had been in and out of parking lots along South Limit Avenue, looking for money on the ground. Deputies passed his information to Dispatch. Dispatch advised Andrews had an active warrant from Barry County for his arrest. Andrews was arrested for his Failure to Appear warrant on original charges of felony Possession of a Controlled Substance, felony Delivery of a Controlled Substance into a County Jail, and misdemeanor Unlawful Possession of Drug Paraphernalia. Andrews was transported to the Pettis County Jail, where bond was set at $15,000 cash only.
---
---
Monday evening, Deputies were dispatched to the 23000 block of O Highway in Smithton for a report of property damage. Upon arrival, Deputies met with Savannah O'Malley, the reporting party. O'Malley stated someone broke the rear window out of her 2007 Dodge Caliber, and broke the driver's side door window on a 1969 Volkswagen. There was no further information in the report.
---
Deputies took a report of a stolen vehicle Monday morning. The vehicle, a white Ford F-350, had been stolen while it was parked at the Extra Mile Auto Shop, 1415 East 32nd Street, Sedalia. The investigation continues.
---
While on patrol in the area of MM Highway and West 50 Highway Sunday night, Pettis County Deputies observed two vehicles along the side of the roadway. The two vehicles had their hazard lights on. When Deputies made contact, both drivers stated they were in a crash just west of MM Highway along West 50 Highway. A report was taken, and both unnamed drivers were released from the scene. At the time of the crash, there were no injuries, and both vehicles were able to drive away from the scene.
---
On the evening of September 30th, Deputies were dispatched to the 18000 block of Tanglenook Road for a report of property damage. After speaking with both subjects, the damaged property will fall under Civil Law and will be documented as a Departmental Information report. No criminal charges will be filed at this time.
---
LOOK: The best minigolf in every state
Using 2022 data from
Tripadvisor
,
Stacker
compiled a list of the highest-rated minigolf courses in all 50 states including Washington D.C.