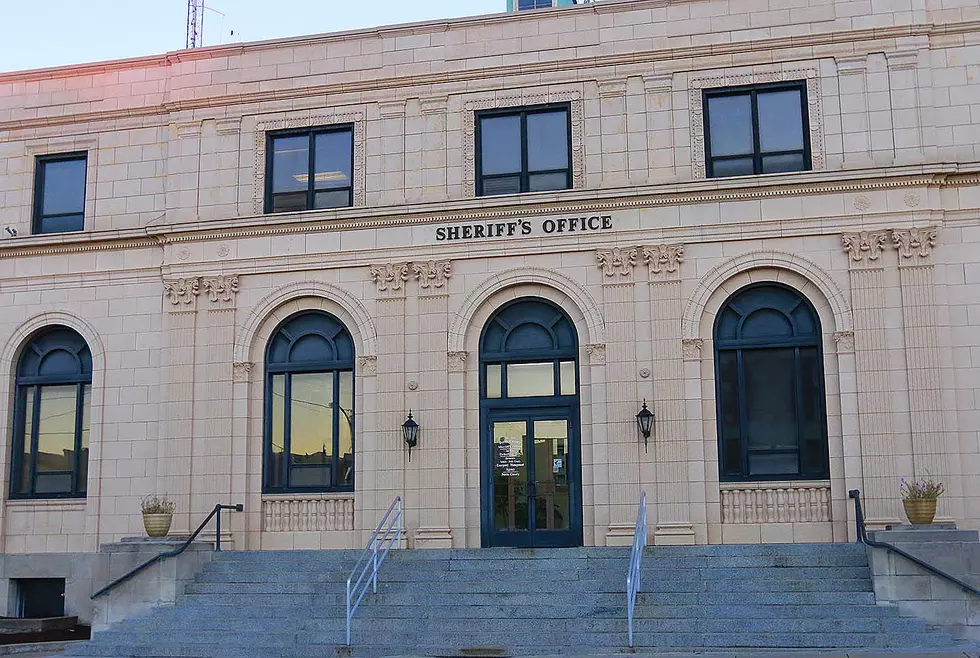 Pettis County Sheriff's Reports for September 17, 2020
Randy Kirby
This is a compilation of reports released by the Pettis County Sheriff's Office:
On Wednesday night, Sept. 16, Pettis County deputies conducted a traffic stop in La Monte for numerous traffic violations. The driver, Raychel L. Riley of Marshall, was arrested on two outstanding Pettis County warrants for failure to appear.
---
On Tuesday, Sept. 15, a representative of Rick's Automotive, 29210 Meadowlark Road, reported the theft of a catalytic converter, which was cut from an OATS bus that was parked on their lot for repairs. The theft occurred sometime overnight. Estimated damage was set at $1,200. No other vehicles were damaged.