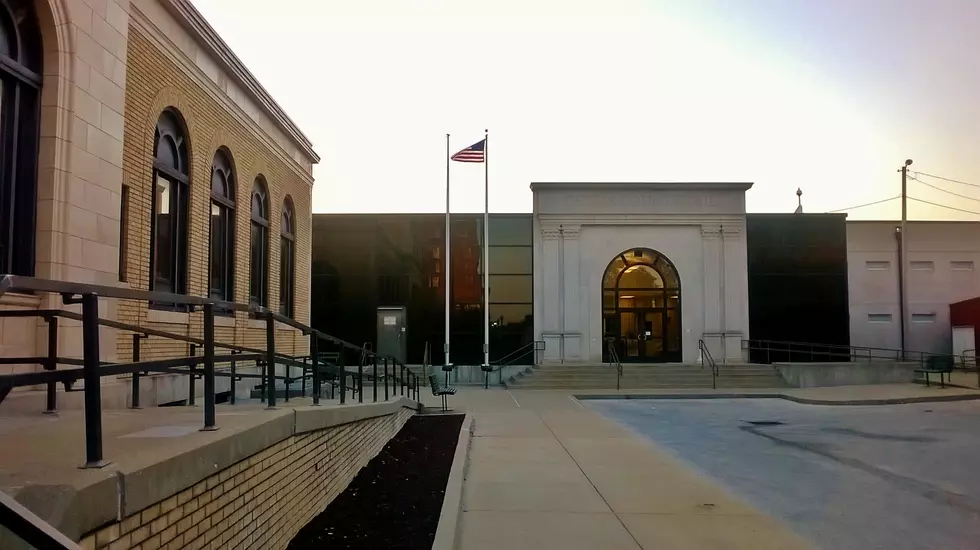 Pettis County Sheriff's Reports For September 9, 2022
Kurt Parsons
This article is compiled from reports issued by the Pettis County Sheriff's Office.
On the night of September 2nd, Deputies were dispatched to the 30000 block of Boonville Road for a call about shots fired. Officers made contact with the victim, who stated he heard a number of shots being fired in or around his residence. The victim later located one round that had entered the residence, and was lodged in the upstairs ceiling, damaging the ceiling and woodwork. There are no suspects at the time of the report. No other damage was located at the time of the call.
---
Wednesday evening, Deputies were dispatched to the 18000 block of Tanglenook Road for a trespassing and property damage report. The victim stated that at some point during the day Tuesday, he captured video of a white Ford F-150 and a red colored smaller truck on his property, which was located at the address. While on the property, the occupants of the two vehicles damaged property in the amount of about $1300. While the suspects have not been arrested yet, charges of Trespassing in the 2nd Degree and Property Damage in the 1st Degree are being forwarded to the State of Missouri.
---
---
Deputies took a report of a violation of an ex parte order Tuesday morning from Daniel Gotschalk of La Monte. The violation occurred in the 17000 block of Jackson Street in La Monte. There is a suspect in the case, and the matter has been forwarded to the Pettis County Prosecutor's Office for further action.
---
LOOK: 20 tips to help your houseplants survive the winter