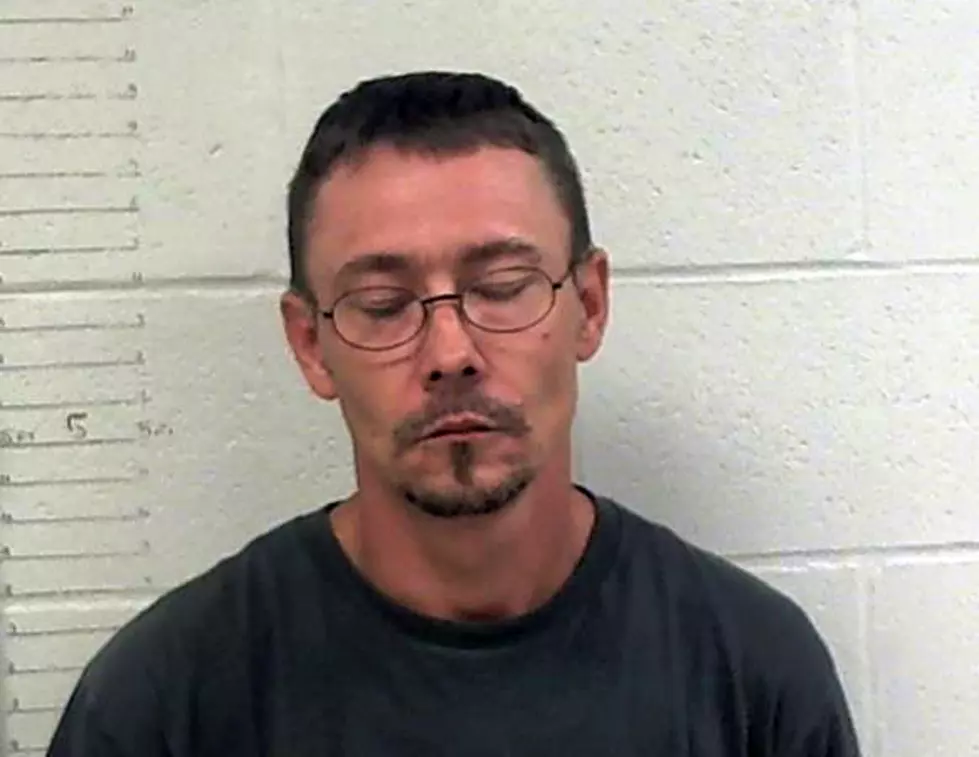 Police: Videos Show Sedalia Man Engaged in Sexual Activity With Child
Pettis County Jail
A Sedalia man who was arrested for possession of child pornography and was out on bond was arrested for a second time on Friday after authorities say they found multiple videos showing the man engaged in sexual activity with a small child.
Sedalia Police report four videos being found by the Western Missouri Cyber Crimes Task Force as they were reviewing electronic evidence collected from the home of 40-year-old Christopher L. Richard on April 28. Richard was arrested on April 28 and reportedly admitted to downloading 5-10 movies that contained child pornography. According to online court documents, Richard was charged with two counts of possession of child pornography. Bond of $100,000 was issued, which Richard posted and he was released.
Richard was arrested again on May 19 on charges including statutory sodomy, child molestation, sexual misconduct involving a child and incest, after a second search warrant was obtained and served at his home.