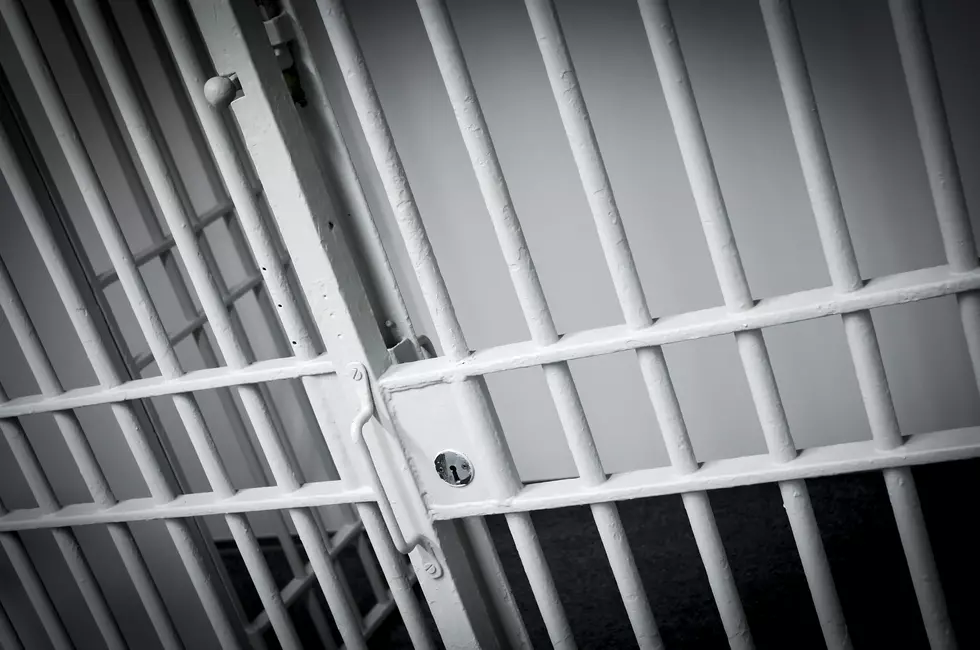 Prison Inmate Charged in 2004 Killing at Homeless Camp
iStockPhoto
A man already serving time for a murder in a Kansas City homeless camp is now charged in a 2004 killing that left body parts floating in the Missouri River.
Jackson County prosecutors on Monday charged 61-year-old Michael Gullett with second-degree murder in the 2004 death of Ryon McDonald at a homeless camp near the Missouri River in Kansas City. A torso and leg were found in the river but weren't identified until 2015.
A witness told investigators Gullett hit McDonald with a piece of wood and another witness said he heard Gullet talk about cutting up McDonald and throwing his body in the river.
The Kansas City Star reports Gullett is serving a 20-year sentence for the bludgeoning death of Joseph Loehr in 2012 at a homeless camp.