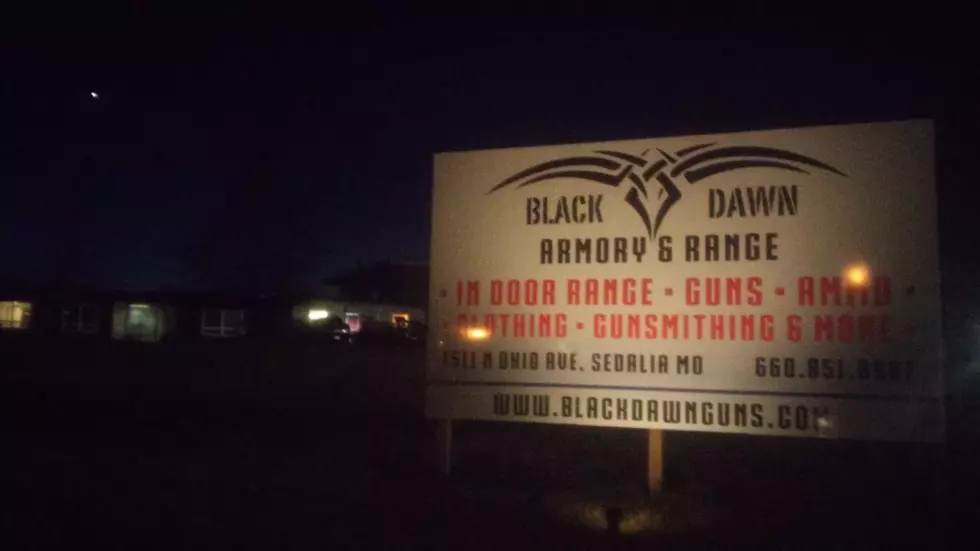 Black Dawn Armory and Range to Host 'Protect Kids Championship Shooting' Event to Benefit Child Safe
Ryan Skaith
Black Dawn Armory and Range is hosting the 'Protect Kids Championship Shooting Competition' to help benefit Child Safe of Central Missouri Inc.
The event is scheduled for Saturday, April 29th. at Black Dawn Armory and Range, located at 1511 North Ohio Avenue, in Sedalia.
The event is open to First Responders, Military, Child Safe Team members, and others interested in competitive shooting.
There will be lots of prizes from industry sponsors. And the person with the most fundraising dollars, gets first choice from the prize table!
The minimum entry fee is $250.
Competitors are encouraged to enlist family members and friends for sponsorship to help reach or surpass the entree fee goal.
Door prizes will be available throughout the day but you must be present, to win. Concessions are also available.