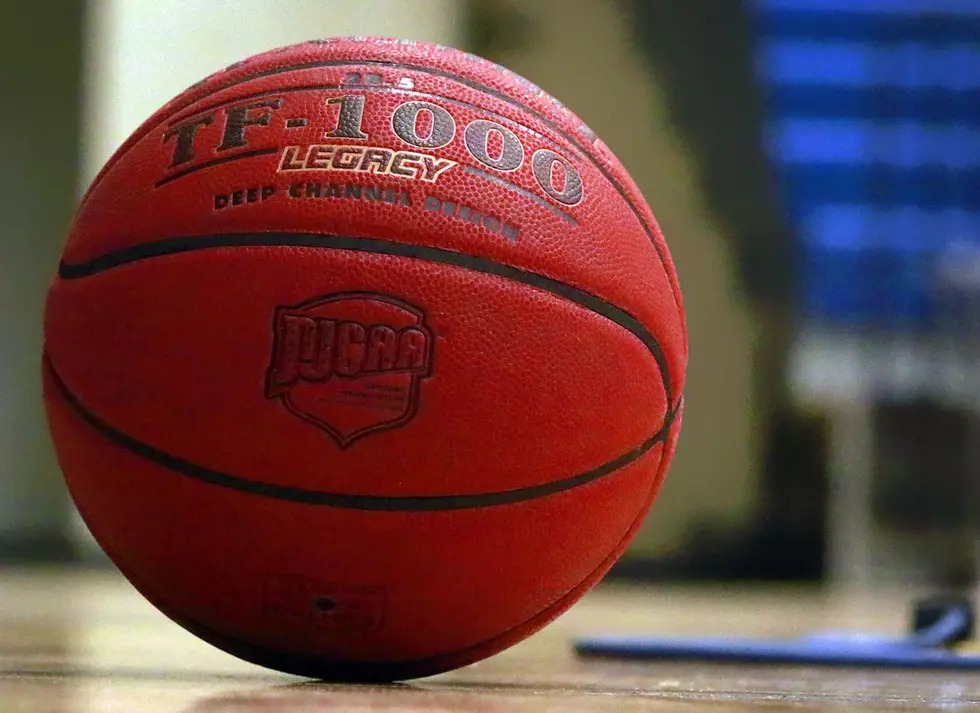 Sacred Heart Boys Beat Green Ridge, 67-63
Randy Kirby
The Sacred Heart boys beat Green Ridge, 67-63, last night.
Senior Zaine Dover scored a career-high 27 points on Senior Night in Green Ridge.
Coen Brown added 25 to avenge an earlier loss to the Tigers.
With the win, the Gremlins conclude their regular season 7-3 in conference and 15-10 overall.
Next up will be the District Tournament next week hosted by Sacred Heart. Sacred Heart plays Northwest (8-13) at 5:30 p.m.