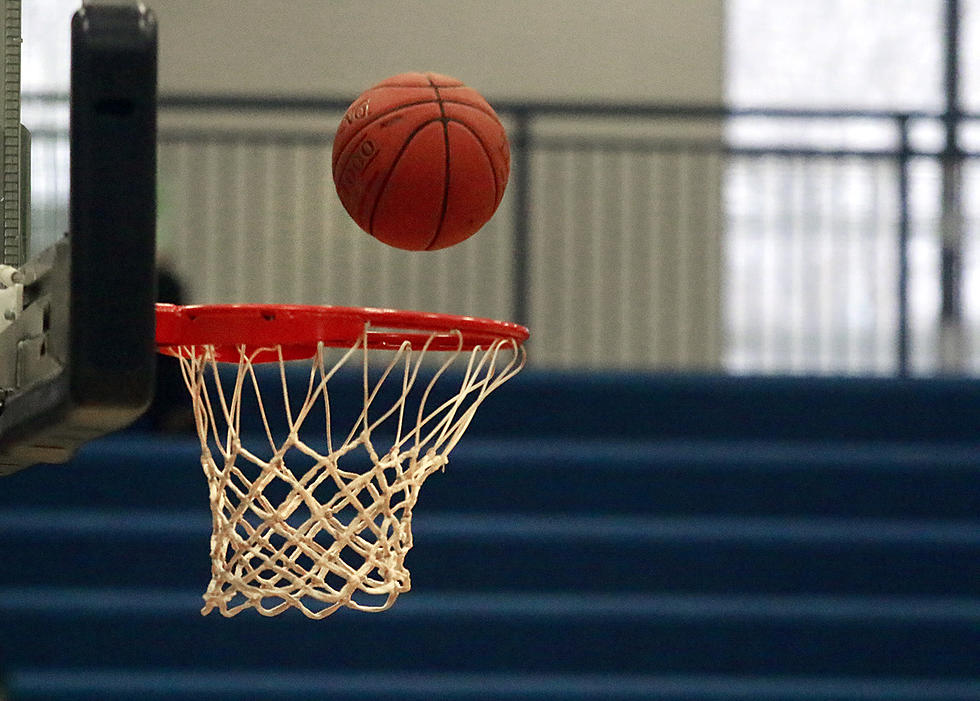 Sacred Heart Girls Drop Game at Clinton
Randy Kirby
The Sacred Heart girls dropped a game to Clinton, 70-42, Tuesday night at Clinton.
Leading scorers for Sacred Heart included Grace Goodwin with 22 and Emma Siron with 12 points.
The loss drops Sacred Heart to 7-8 for the season. They next play Friday night at La Monte (7-6) Jan. 24.