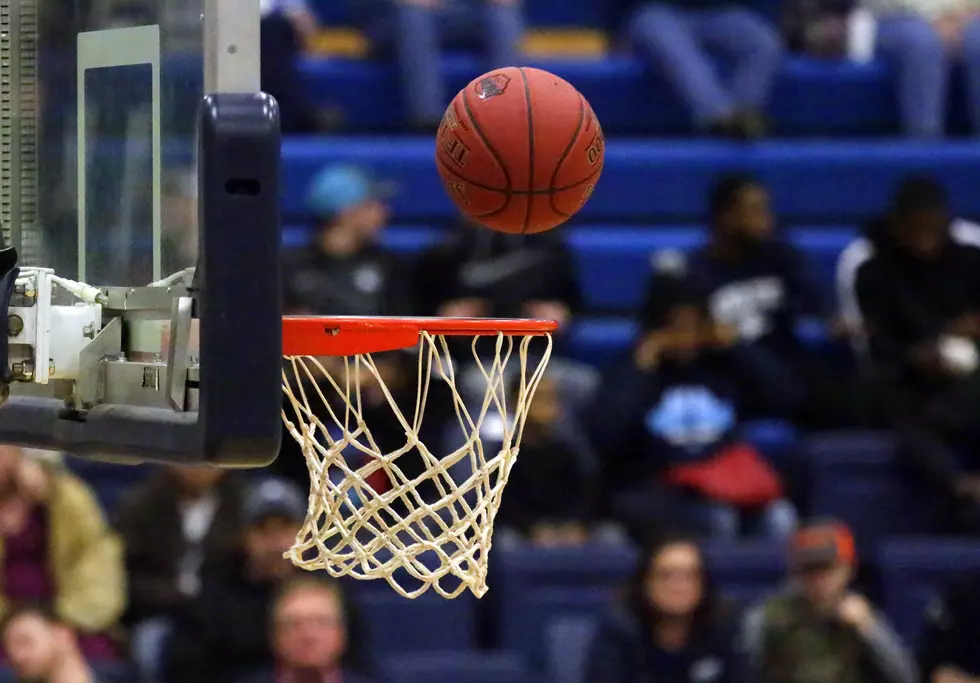 Sacred Heart Lady Grems Beat Cole Camp, 57-43
Randy Kirby
The Sacred Heart Lady Gremlins beat Cole Camp, 57-43, Monday night.
Leading scorer for Sacred Heart was Grace Goodwin with 36 points.
With the win, the Sacred Heart girls improve to 12 and 10 overall and 5 and 2 in Conference.
They next play at Northwest (1-18) on Thursday Feb. 13.
Cole Camp is 10-10. No stats were received from them.