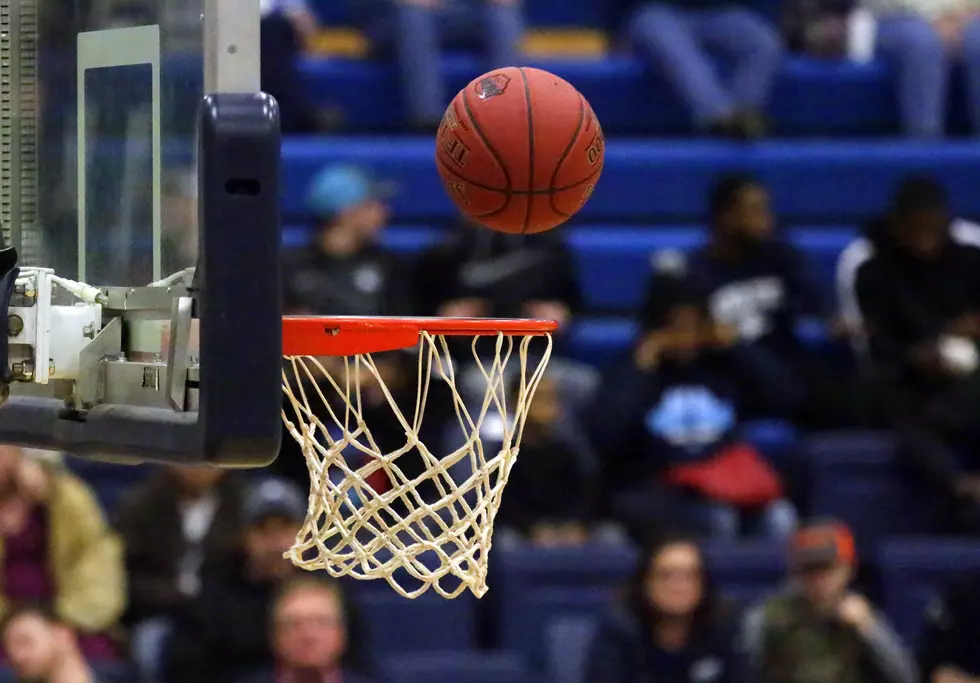 Sacred Heart Loses to Leeton in Season Opener
Randy Kirby
Sacred Heart boys basketball played at Leeton Friday and lost, 70-57.
The Gremlins opened their season with a loss. Coen Brown led the Grems with 27 points. Zaine Dover added 14.
Reed Manley led the Bulldogs with 19 points. Clarence Buntin added 15.
The Gremlins (0-1) travel to St. Paul's Lutheran at Concordia Monday night.