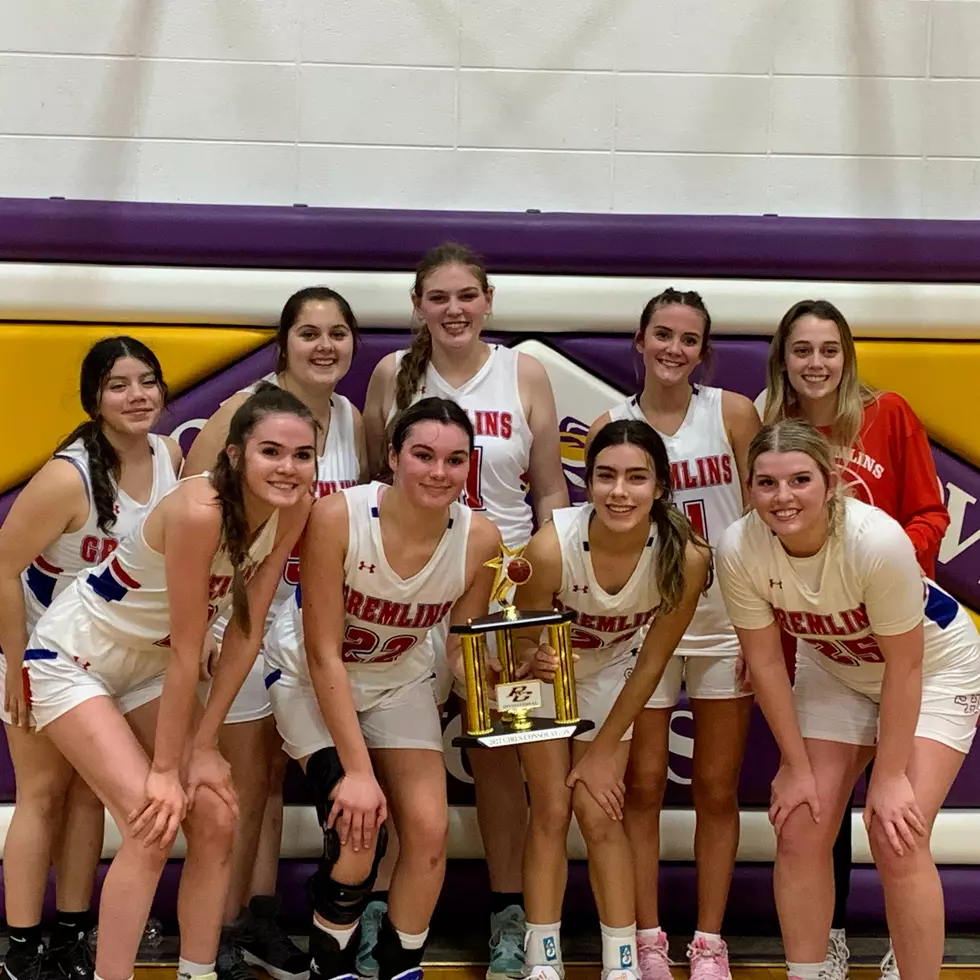 Sacred Heart-Otterville beats Northwest in Consolation Final
SHS
Sacred Heart-Otterville raised its record to 5-1 with a 48-38 victory over rival Northwest in the Consolation Final on Friday night. in the Pilot Grove Tiger Classic.
Katie McKinney led the way with 19 points, followed by Kate Carney with 11, Jenna Halter with 10, Aubrey Oehrke with 5, and Mariana Restrepo with 3.
The Mustangs were led by Gabby Meyer with 19 points.
Next action for the Lady Gremlins/Eagles will be Monday night at Otterville vs Windsor (0-4).
SHO plays Cole Camp (2-3) on Thursday, before traveling to Sweet Springs/Malta Bend (3-0) on Saturday.