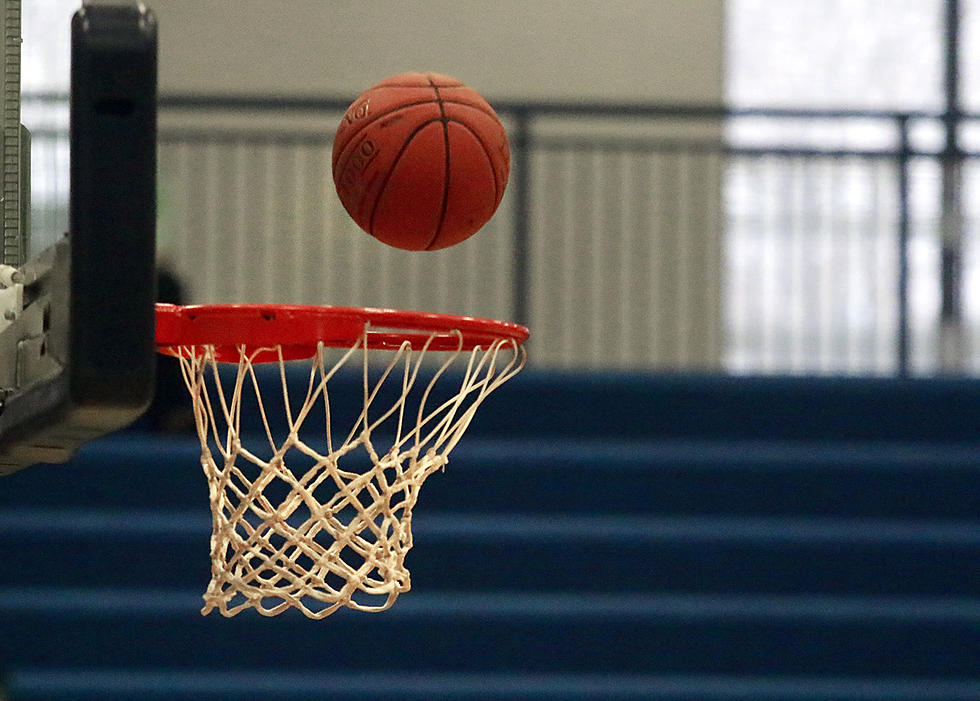 Sacred Heart/Otterville Girls Fall at Leeton
Randy Kirby
Sacred Heart/Otterville (SHO) dropped a game to Leeton to slip to 8-2 at Christmas Break. 
The Gremlins/Eagles had a hard time scoring against the very physical Bulldogs.
Jenna Halter led the SHO, scoring with 9 points.
Emily Hesse had 8 points.
For Leeton, Jordan Crooks scored 21 points.
The next action for SHO will be at the Hi-Vee Center in Kansas City vs Oak Grove on Dec. 30.