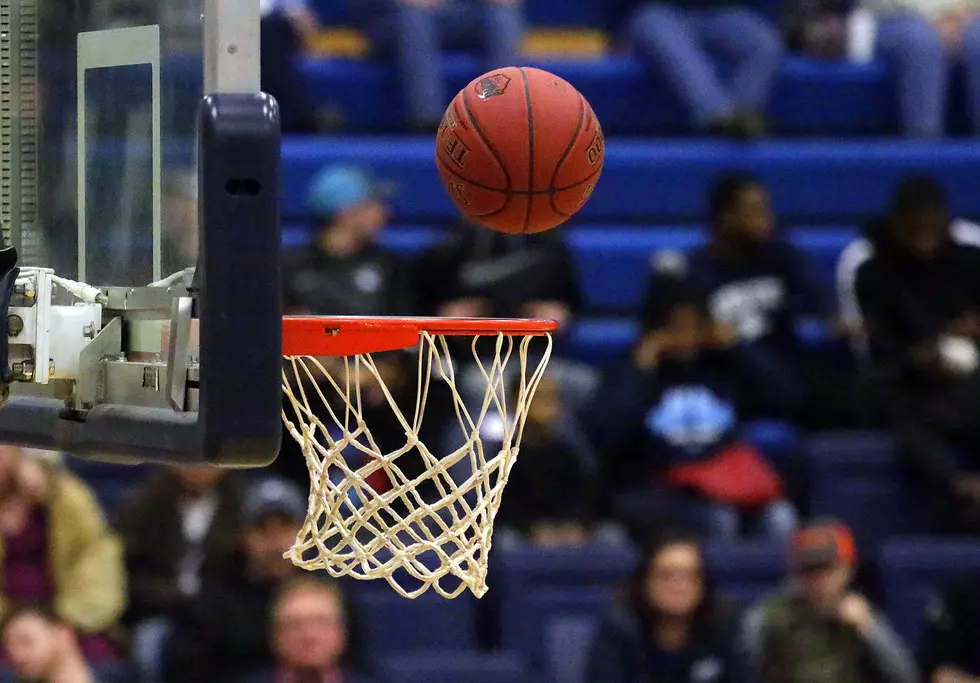 Sacred Heart/Otterville Girls Fall to Santa Fe
Randy Kirby
The Sacred Heart / Otterville Girls (SHO) dropped a road game to Santa Fe, 56-35, to make their record 9-3. 
In a defensive struggle in the first quarter, the SHO girls were down 9-2.  Santa Fe made a run in the second quarter to go up 24-9.
Katie McKinney led SHO with 12 points, while Jenna Halter added 9, Mariana Restrepo had 6, Bailee Vogel had 5, Aubrey Oehrke added 2 and Emily Hesse scored 1.
The next game is Tuesday at Sacred Heart (9-3) vs Northwest Lady Mustangs (6-2).
SHO travels to Lincoln (3-4) on Friday.