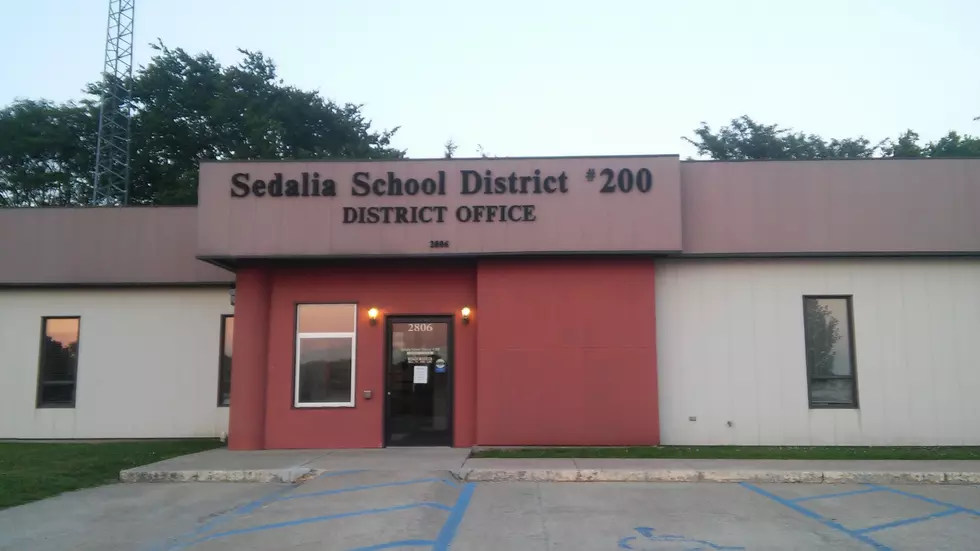 Sedalia 200 Announces Tentative Pick Up of Student Items
Ryan Skaith
When the coronavirus hit, no one thought kids wouldn't be back in school buildings. Yet, that's how things played out. Sedalia School District 200 has outlined how students can get their belongings back from school buildings, while also returning school belongings and pay any school bills. This is tentatively scheduled for the week of May 18.  Additionally the district shared some possible summer educational opportunities.
Ok, here's how your children can get any personal belongings left in their classrooms:
Pickup for Pettis County Early Childhood Center and grades one through four will be a drive through process. Students' personal items will be bagged and tagged and parents will drive through and pick up their children's belongings.
Pickup for students in grades 5 - 12 will be done in building by the student. Schools will enforce social distancing and and other health guidelines. Parents or guardians will not be permitted to enter school buildings.
Additional school specific information will be provided via e-mail by your school's principal.
High School students will have the opportunity to take credit recovery courses along with personal finance, health and physical fitness classes. All of these classes will be offered online. Depending on how the coronavirus impacts health and safety standards in schools the district may also offer summer programs for elementary students starting this July. The district will determine whether these courses will be offered in late May.
Sedalia School District stresses these are tentative dates and plans, and how the coronavirus pandemic continues to impact our community may change the district's dates and plans.
You can look at Sedalia 200's Facebook post on the subject below.
READ MORE: 6 ways the whole family can play together at home