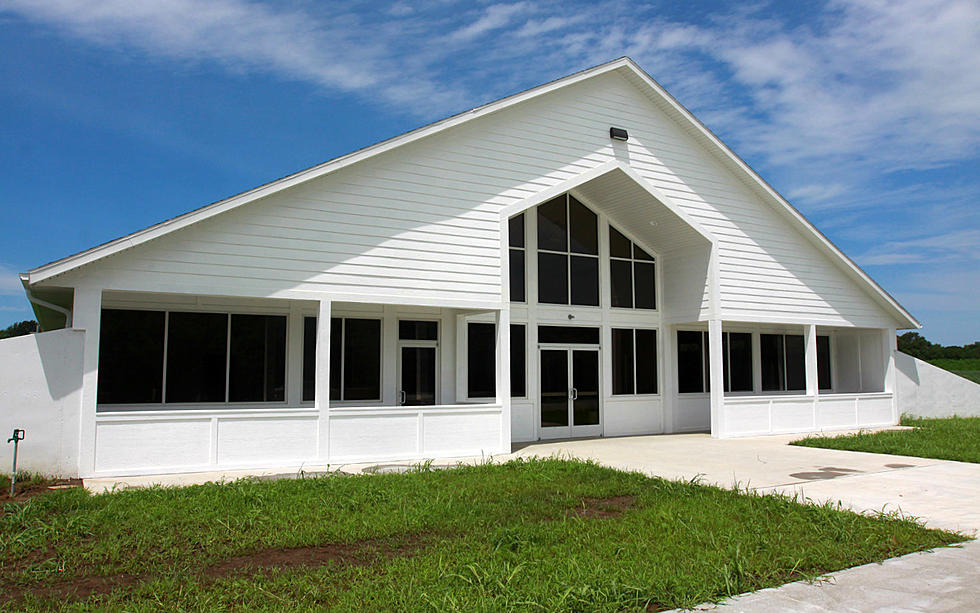 Sedalia Animal Shelter Stats and Updates from Sept. 2017
Randy Kirby
The Sedalia Animal released the statistics and updates for September 2017 involving pet adoptions.
According to the City of Sedalia Newsletter, the animal shelter had 45 adoptions in September. They returned 15 pets and transferred two. The live release rate was 94%.
The Sedalia Animal Shelter also had a positive update on a 3-year old pitbull, named Crash, that was struck by a vehicle in July.
The animal shelter says Crash suffered cuts & severe bruising which caused a large hematoma on his left-front shoulder. Through 'The Trooper Fund,' Crash was
was treated and healed.
For residents unfamiliar with 'The Trooper Fund,' the newsletter says it is a special fund specifically used to treat animals with medical trauma that normally would not be
financially possible. So far, 3 dogs & 1 cat have benefited from the Fund.
The Sedalia Animal Shelter says, "There are no words to express how extremely grateful we are to all who donate to The Trooper Fund."
For more information about adoption and to view a list of current pets at the Sedalia Animal Shelter, visit petango.com.