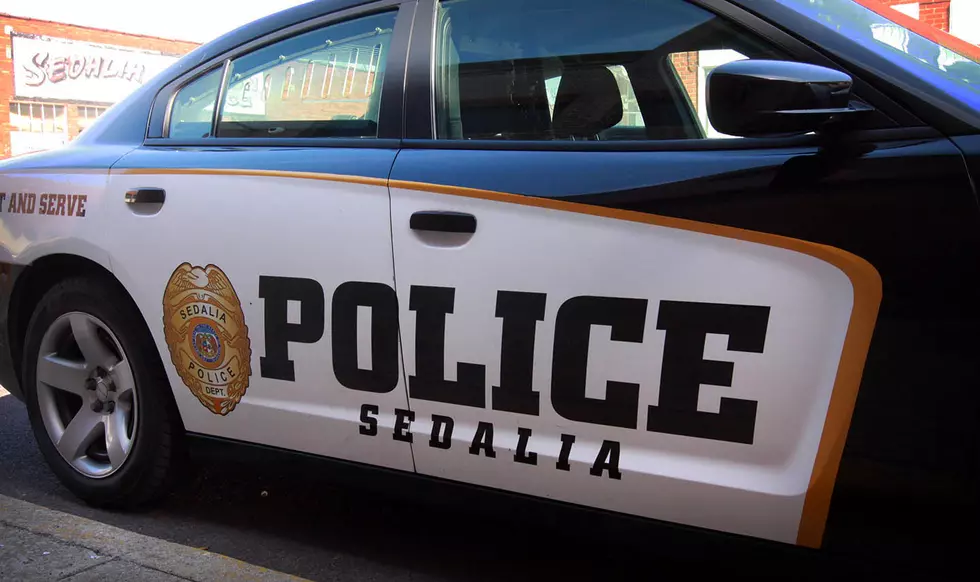 Sedalia Area Crime Reports for the Evening of Aug. 7, 2018
Randy Kirby
On Monday (Aug 6), Sedalia Police took an assault report at the Missouri State Fairgrounds. The victim told officers that her boyfriend hit her with an extension. According to the report, there were injuries on the victim's arm consistent with being hit by an extension cord. The suspect, 51-year old Marshall William Luttmer, of Springfield, was arrested and taken to the Pettis County Jail, pending a charge of 3rd Degree Domestic Assault.
---
On Monday (Aug 6), Sedalia Police were dispatched to the 1000 block of N. Grand in reference to a vehicle theft. The owner had left for approximately two hours. The vehicle was on the property when the owner left but noticed missing when the owner returned. There were no further details available.
---
On Monday (Aug 6), Sedalia Police were dispatched to Motel 6, located at 3402 W. Broadway, in reference to a theft. According to the report, the suspect entered one of the rooms at the business and left with a television wrapped in a comforter. The incident is under investigation. There was no suspect information available in the report.
---
On Tuesday (Aug 7), Pettis County Sheriff's deputies took a report of a green Honda 4-Wheeler and other items that had been stolen sometime overnight from the 17000 block of Highway Y in LaMonte. There are no suspects at this time and the investigation is ongoing.