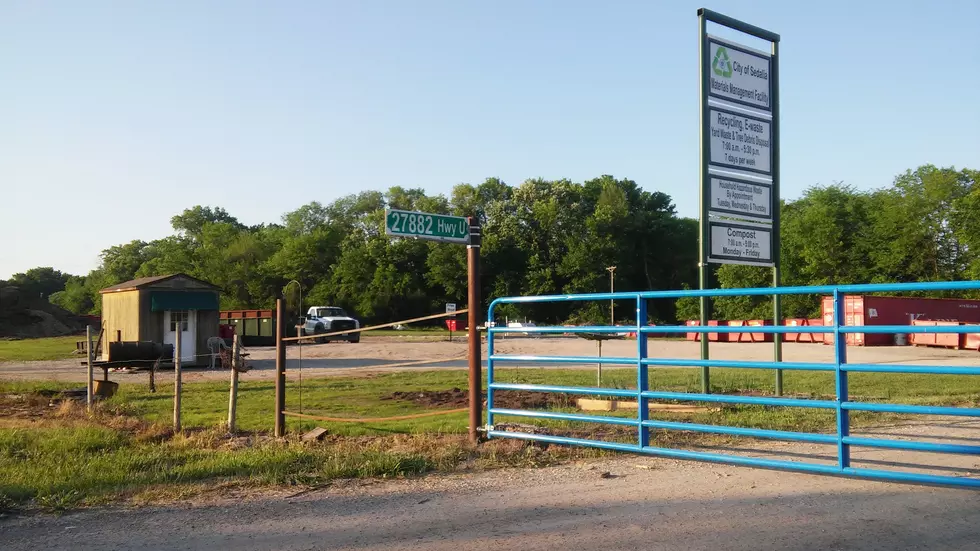 Sedalia Biosolids Compost Facility Loading Hours on April 27
Ryan Skaith
The Sedalia biosolids compost facility will offer Saturday loading hours on April 27.
A press release from the City of Sedalia indicates on Saturday, April 27 the biosolids compost facility, located at the Materials Management Site at 27882 Hwy U, will be available to load compost from 7:00 a.m. - 5:00 p.m. It was noted the loading hours are dependent on weather.
The City says this is the only Saturday this year that the facility will be open for
loading of compost. Compost must be paid for in advance at the Finance Department in the Municipal Building, located at 200 S. Osage Ave.
Business hours at the Sedalia Municipal Building are Monday - Friday from 8:30 a.m. - 5:00 p.m. The Finance Department is not open on Saturday.
The compost facility's normal hours for public loading are Monday - Friday between 7:00 a.m. and 5:00 p.m.