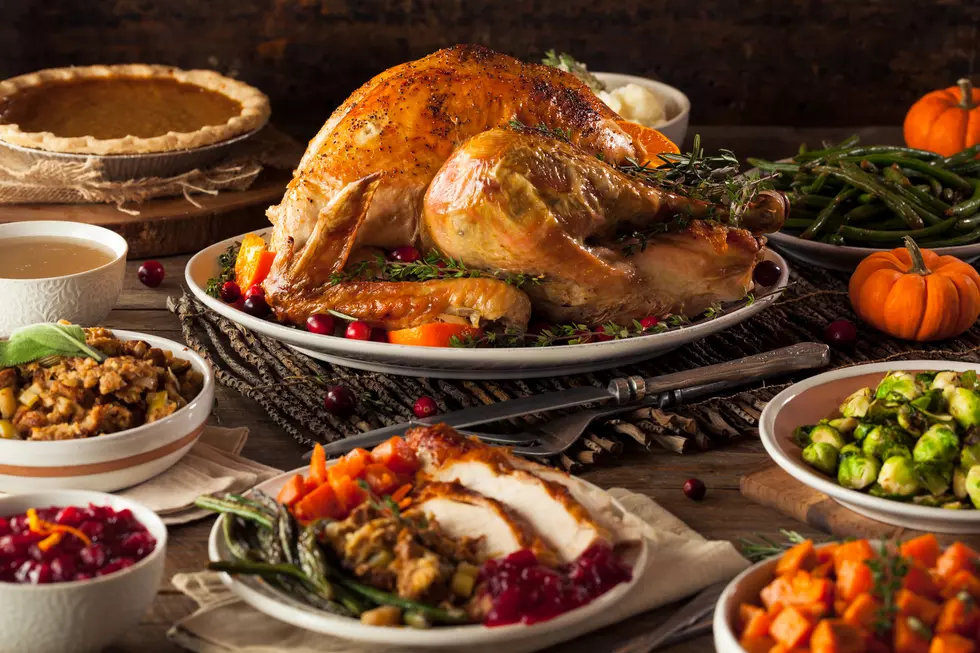 Sedalia Chamber Asking for Help in Sponsoring an Airman
bhofack2
The Military Affairs Committee of the Sedalia Area Chamber of Commerce will be serving 560 Security Forces personnel for a holiday feast.
Many Airmen at Whiteman Air Force Base are unable to go home for the holidays every year. You can ensure they will receive a holiday meal by sponsoring an airman for $10.
The meal includes turkey, ham, stuffing. Mashed potatoes and gravy, mixed vegetables, dinner roll, and a slice of pie.
Sponsors for the holiday meal include Tyson Foods, McCarthy Toyota, Perkins, Colton's Steak House, Billie Barnes of Re/MAX, Comfort Inn of Sedalia and Golden Corral.