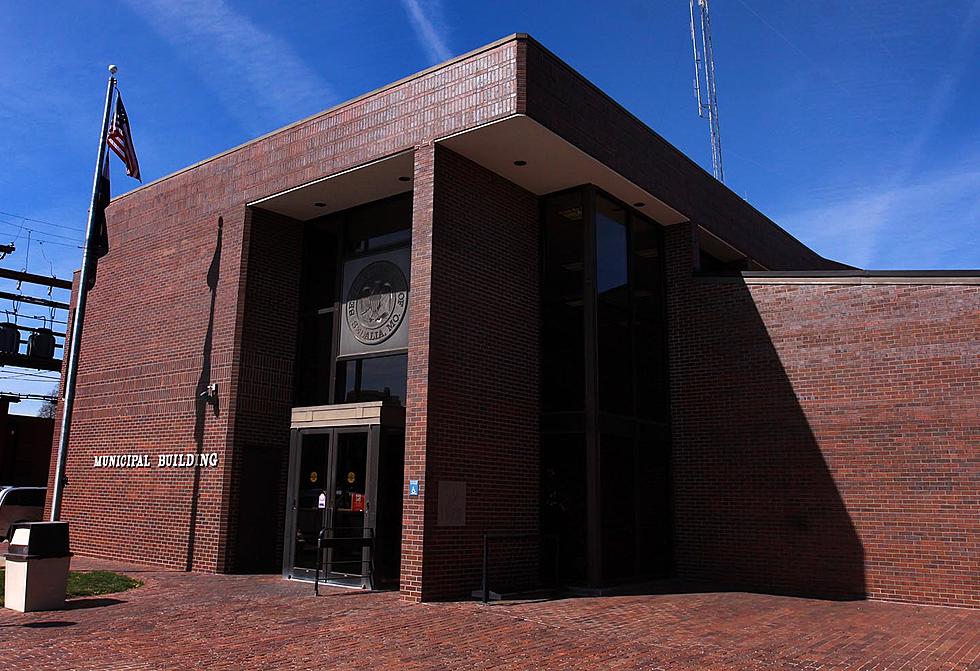 Sedalia Council Chooses Hettinger Excavating
Randy Kirby
In a special meeting announced late Wednesday afternoon, the Sedalia City Council met Thursday evening to make decisions on public works projects involving the City's water system and the Sedalia Rail Industrial Park.
First on the brief agenda was to decide on a contract with either Hettinger Excavating, LLC (Drexel), or M & M Landscaping and Construction, LLC (Eugene) for a 2018 Water System Improvement Contract Number 3 (south of Broadway).
The Hettinger bid (lowest bidder) was $2,357,288, and the M & M bid (second lowest) was $2,493,692.
The issue was tabled at the May 18 regular Council meeting due to an issue with a damaged car, it was noted. According to City Attorney, Anne Gardner, the issue is not completely resolved, but Mr. Hettinger told her he would make sure it gets taken care of, and is leaning towards resolving it through his insurance company.
Getting the issue resolved quickly is important to the Council, due to the inclement weather typically experienced in Sedalia after Nov. 15 when it comes to water line construction.
The vote was in favor Hettinger Excavating, with seven yes votes and one abstention from Councilman Charles Lowe.
Next up for discussion was two bid package options for the Sedalia Rail Industrial Park - Sedalia Rail Spur Project.
One bid was from Phillips Hardy, Inc. for excavation and utility relocations. The other was from Capital Railroad Contracting Inc. for rail and at-grade rail crossing construction.
Capital (Columbia) submitted a bid of $2,526,234.63, and Phillips Hardy (Columbia) submitted a bid of $2,726,873.
Both were approved at a combined cost of a little over $5.2 million, according to City Administrator Kelvin Shaw. The total amount came in a little under budget, he noted.
Councilman Lowe abstained from the first package bid vote, saying he does business with Phillips Hardy.
The vote was a unanimous yes for Capital Railroad, which was the second package bid.
The Council then adjourned its public meeting for a closed-door session.