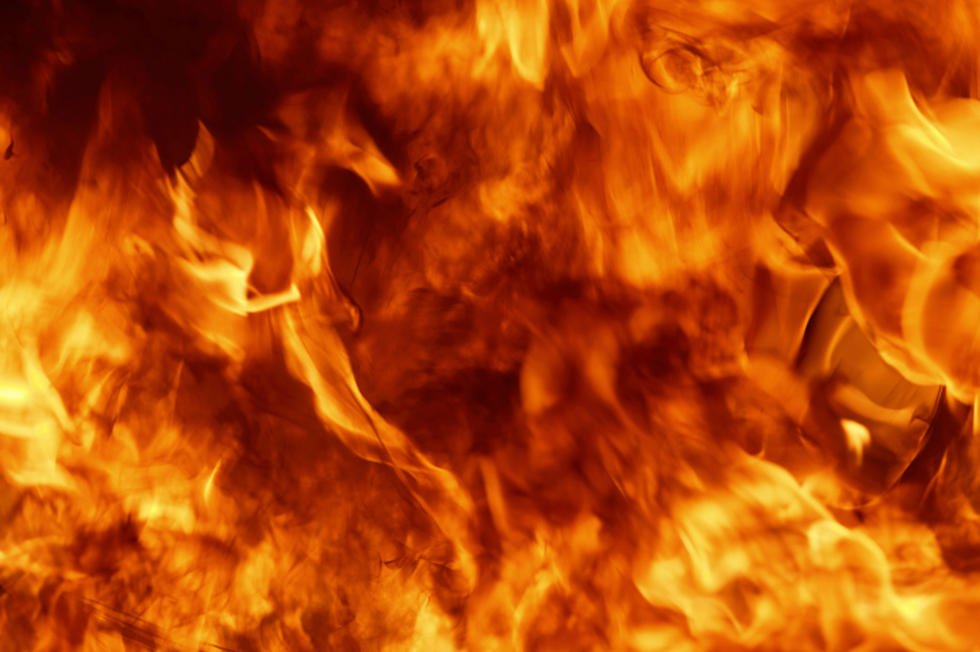 Sedalia Fire Department Battles Fire In Downtown Sedalia Tuesday Morning
sbayram/ThinkStock
The City of Sedalia Fire Chief, Greg Harrell, issued a press release this morning about a fire in Downtown Sedalia.
---
At approximately 04:33  Tuesday morning, a structure fire was reported at the building located at 101 W. Washington, in Sedalia. This building currently housed an auto body repair shop and one other business. The first crews were on the scene within four minutes, and found the building fully involved. The building covered approximately a half block area,  and is a total loss, along with damage to a two story house to the south and a roof fire to an old rail road freight building to the north.
Crews were able to extinguish the fire in the freight building in about twenty minutes. Off duty Sedalia Fire Department personnel were recalled, as well as Mutual Aid from Pettis County Fire District. Approximately forty five firefighters and thirteen pieces of apparatus were on scene. As of 0900 PCFD crews were being released and off duty SFD personnel were also clearing the scene.
Fire Crews will remain on the scene for some time to overhaul hotspots. Also lost in the fire were fourteen cars, one RV Motorhome, two forklifts and a skid steer machine in the building. At this time, no determination of cause has been made. Investigation will be difficult due to the amount of damage. Persons inside the building at the time of the alarm stated that they looked up and saw fire running above their heads in the roof as they left the building. Neighbors stated when they heard sirens and looked outside they saw the entire building on fire as well.
For additional information contact Chief Greg Harrell, at 660-221-4424 or 660-827-7880.  KSIS will report more on this story as it develops.