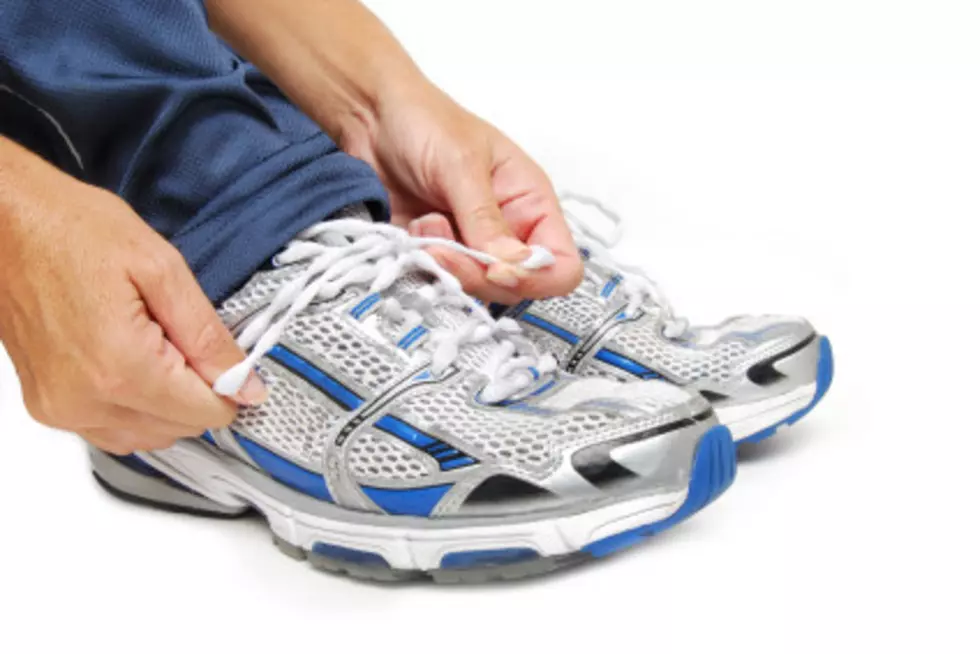 Sedalia Gets Moving with Bothwell Regional Health Center's Couch to 5K Challenge [INTERVIEW]
Thinkstock
Community members looking for motivation to get or stay active this spring will want to sign up for Healthy U's second annual Couch to 5K program with Bothwell Regional Health Center.
Healthy U, a community health and wellness initiative, will host a kick-off meeting at 6:30  p.m., Thursday, Feb. 26, at the Thompson Conference Center, located in the Heckart Science and Allied Health Center at State Fair Community College. Information about the program and training schedules will be distributed at the meeting. The program is free and open to the public, but registration is required. The deadline to register for the Couch to 5K is March 2.
Participants completing the workouts each week get the added encouragement of being entered in drawing for weekly prizes and grand prizes at the end of the program. Participants completing all eight weeks of the program will also be entered into a grand prize drawing. Teams that have all members completing all eight weeks will be entered into a team grand prize drawing.
The Healthy U C25K program is designed to prepare participants to walk, jog or run a 5K, or 3.1 miles. Registered participants will be provided with an eight-week training schedule that includes three required workouts per week. Each week the training schedule adds duration leading up to the final week when participants will be prepared to complete a 5K. Training schedules are minimum requirements; participants can definitely engage in more physical activity than what is listed on the schedule, if they wish.
I got to talk with Megan Webb, who is one of the organizers of the event, working with the University of Missouri about how you can get involved.
Participants can register as an individual or a member of a team. Teams must have six to eight people.  Participants will choose a training schedule based on their current fitness and ability level. Beginners who have never walked a 5K before, and are currently engaged in little to no physical activity may want to register for the walking program. Those who are capable of walking three miles, even if it involves a break for rest, should be able to complete the intermediate training schedule. Joggers or runners who can complete 3.1 miles without stopping but would like to improve their time would be best suited for the advanced training schedule.
If you are not able to attend  the kick-off event, you are still encouraged to participate! You may pick up a registration form and training schedule at the Bothwell Education Center, Pettis County Health Center, Pettis County MU Extension office, or the Boys & Girls Clubs of West Central Missouri. Forms can also be found online at brhc.org, on Facebook, or by emailing hupettiscounty@gmail.com.