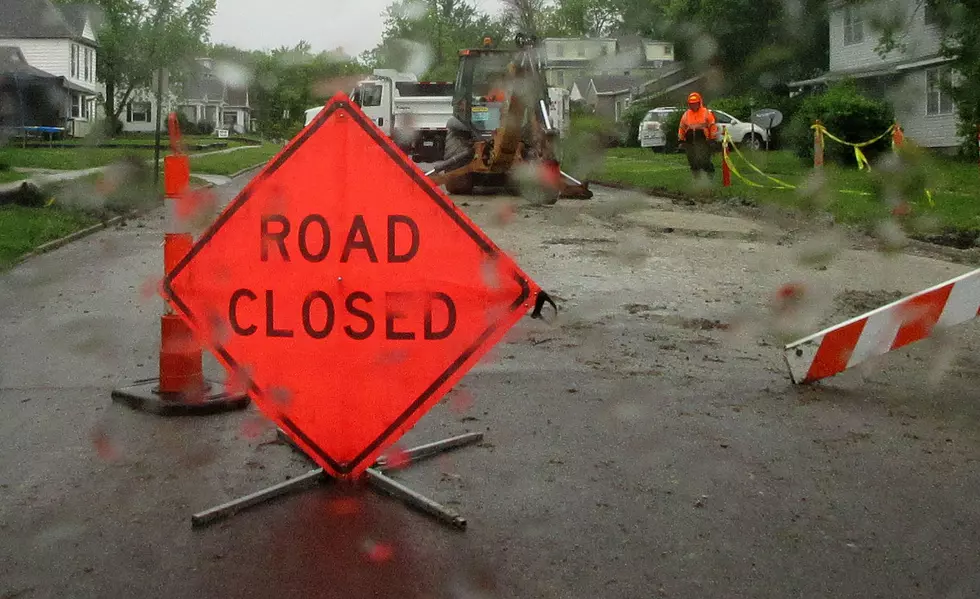 Sedalia Intersection to Close for Water Line Work
Randy Kirby
The City of Sedalia's Water Division's contractor is scheduled to complete work in the area of W. 2nd Street on the east side of its' intersection with S. Missouri Ave. beginning Monday morning.
The City says in a press release the work is scheduled to begin at 7:00 Monday morning (July 8) and continue through 5:30 p.m. in the evening Thursday (July 11).
The work on water lines in the area requires placement of equipment that will block the roadway intersection while new pipes are installed.
It was noted that work is dependent on weather.