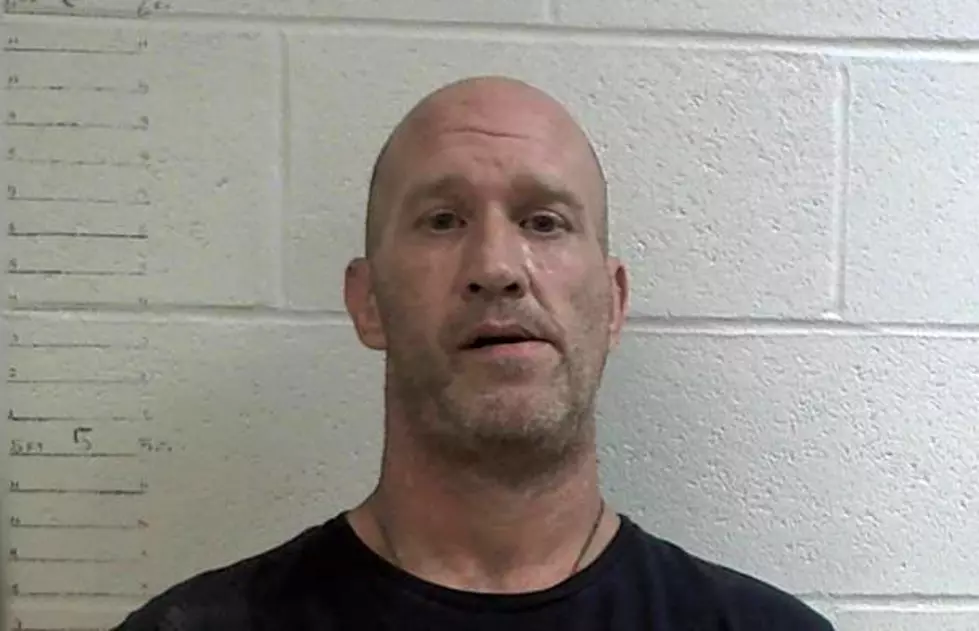 Sedalia Man Arrested for Alleged Kidnapping, Child Abuse
Pettis County Jail
A 48-year old Sedalia man was recently arrested in reference to several allegations of child abuse in the 300 block of E. 14th Street.
On July 23, Sedalia Police took a report of abuse pertaining to three children.
Detectives began an investigation into the matter and search warrant was served at a residence in the 300 block of E. 14th Street on Monday (July 30).
A police report indicates the suspect, 48-year old James L. Hays Jr, was arrested and taken to the Pettis County Jail on a twenty-four hold. Authorities are requesting charges of Child Abuse, 2nd Degree Kidnapping, and 1st Degree Endangering the Welfare of a Child.