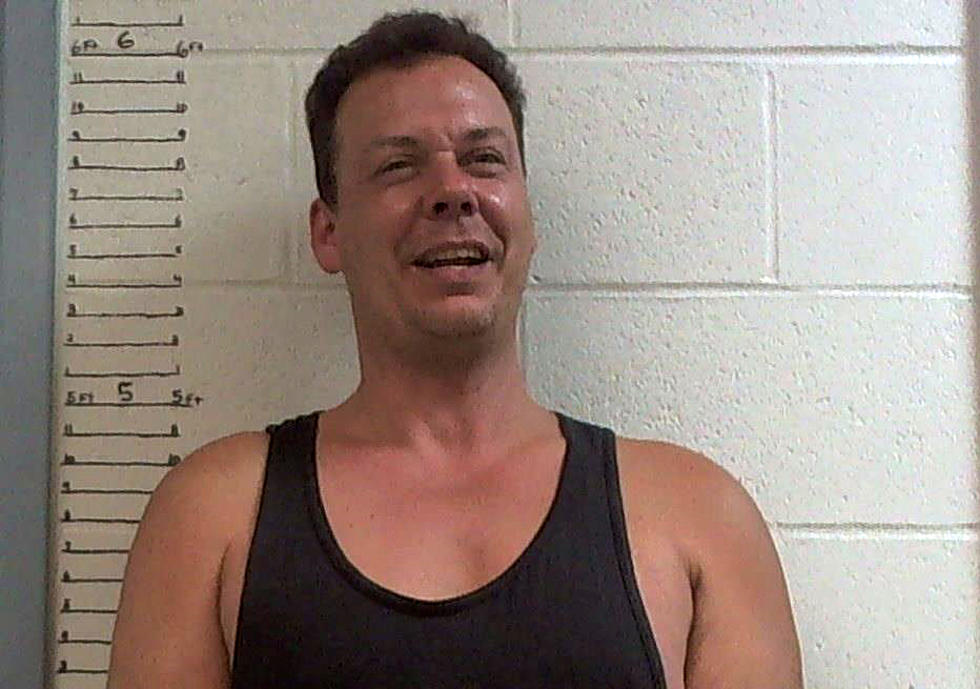 Sedalia Man Charged With DWI Persistent Offender
Pettis County Jail - Tackitt
Sedalia Police arrested 41-year-old Michael J. Tackitt of Sedalia after conducting a traffic stop at 3rd and Lamine at 10:26 p.m. Friday.
The officer detected the odor of intoxicants coming from the driver's breath. He was transported to the SPD, where he provided a breath sample that tested above .08 percent blood alcohol content.
Tackitt was transported to the Pettis County Jail, where he was booked for driving while intoxicated, driving while revoked, and released.