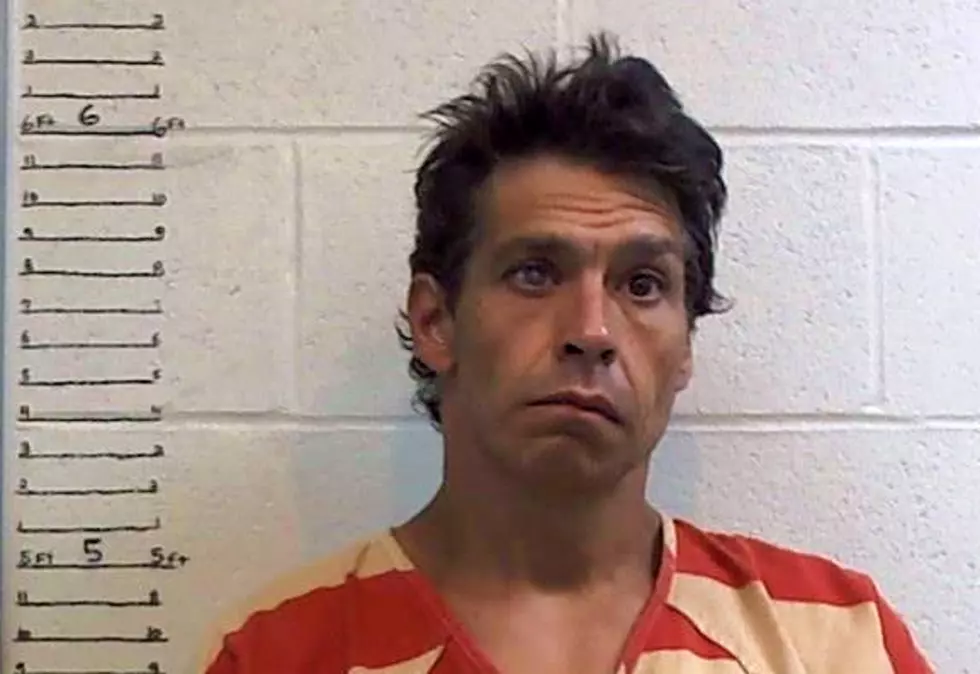 Sedalia Man Convicted of Possession of Methamphetamine
Pettis County Jail - Klein
Jason S. Klein, 45, of Sedalia, was convicted by a Pettis County Jury Tuesday afternoon of possession of a controlled substance.
On Aug. 17, 2021, detectives with the Mid Missouri Drug Task Force working in conjunction with the Pettis County Sheriff's Office, Sedalia Police Department and Miller County SWAT, executed a drug-related search warrant at a residence on Hwy U in Pettis County. Taken into custody were Jason Klein and Kimberly Porter. Both individuals were charged with possession of methamphetamine.
On July 26, 2022, a Pettis County Jury heard evidence related Mr. Klein's involvement in the matter with Pettis County Circuit Judge Robert L. Koffman presiding. Pettis County Prosecuting Attorney Phillip T. Sawyer presented on behalf of the State and James Gray appeared on behalf of the defendant. The defendant was found guilty by the Jury mid-afternoon.
Prior to commencement of the trial and outside of the hearing of the Jury, as required by law, the defendant was found to be a prior and persistent felony drug offender with priors for possession of a controlled substance as well as delivery of a controlled substance. As such, the defendant will face an extended term of imprisonment and the Circuit Court will determine sentencing after hearing arguments from Prosecutor and defense counsel.
Sentencing has been scheduled for Oct. 17 in the Circuit Court of Pettis County.
The defendant currently has three other felony drug cases pending that include drug trafficking, delivery or distribution and possession. Those matters will remain pending and will be dealt with accordingly as they present ready for hearing.
--Submitted by Pettis County Prosecuting Attorney Philip Sawyer