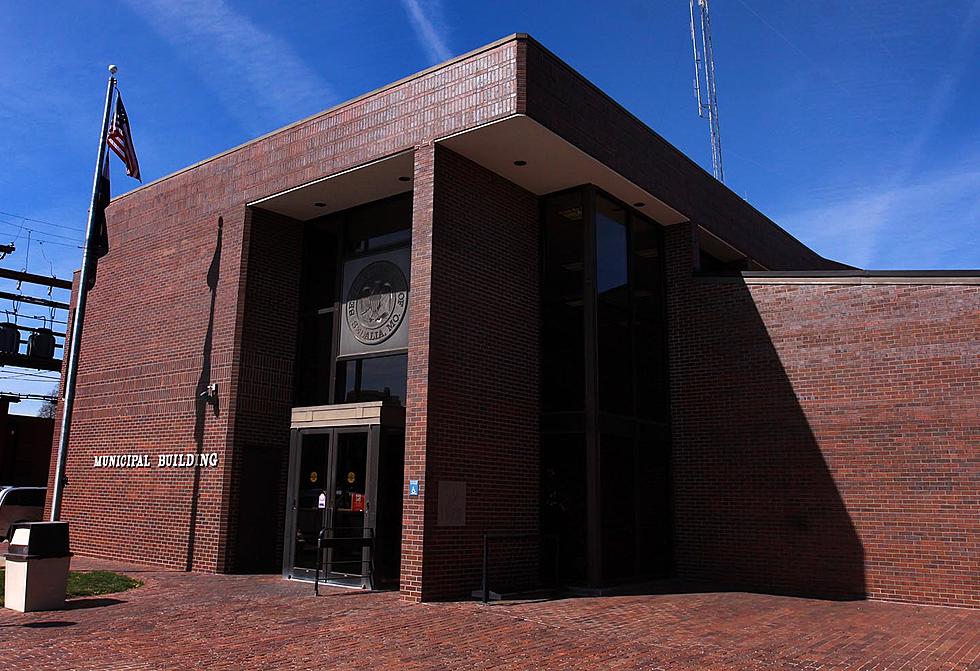 Sedalia Ordinance for Tall Grass, Weeds, and Plant Growth
Randy Kirby
Growing season is here and that means the time when Sedalia City Hall receives more
complaints regarding excessive tall grass and other plant growth than any other time of the year.
According to an article published in the City of Sedalia newsletter, in just over one month's time, the City has already issued 126 grass violation notices.
The City of Sedalia follows the International Property Maintenance Code, Section 10-413(3): "All premises and exterior property shall be maintained free from weeds or plant growth in excess of eight inches. All noxious weeds shall be prohibited. Weeds shall be defined as all grasses, annual plants and vegetations, other than trees or shrubs provided; however this term shall not include cultivated flowers and gardens."
Once a citation has been issued, the City says the goal is to have the issue abated by the owner/property manager within a required deadline. After that deadline has passed, "any duly authorized employee of the jurisdiction or contractor hired by the jurisdiction shall be authorized to enter upon the property in violation and cut and destroy the weeds growing thereon, and the costs of such removal shall be paid by the owner or agent responsible for the property."
If a resident receives a violation notice from the City and knows they will have trouble correcting the violation within the allotted time, contact the Code Enforcement Office as soon as possible.
The article states that with so much vegetation and growth, it is impossible for City staff to notice every property in need of maintenance. Residents are encouraged to contact the Code Enforcement Office either by calling, or by using the online Citizen Service Request at cityofsedalia.com.