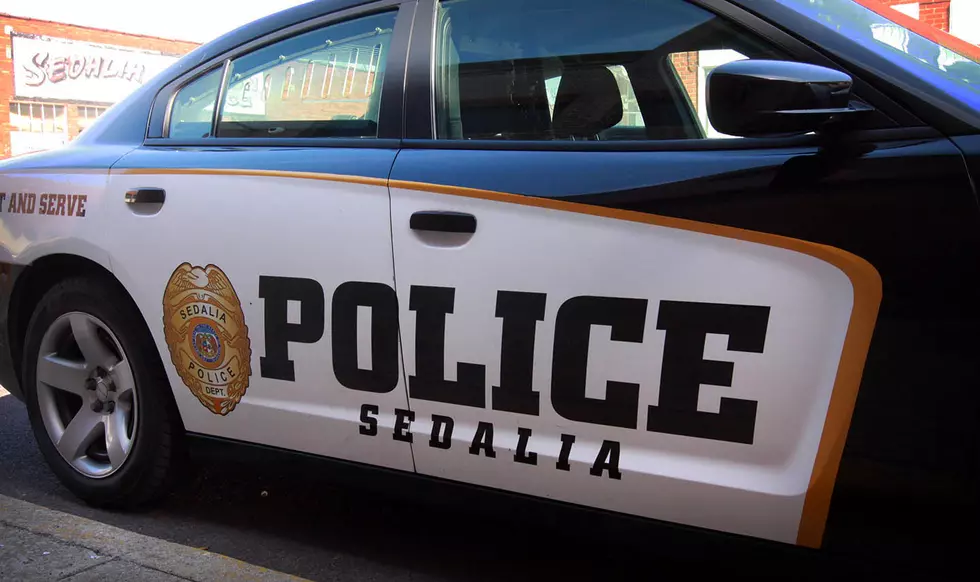 Sedalia Police Department Crime Reports for Nov. 28, 2018
Randy Kirby
On Monday (Nov 26), Sedalia Police took a theft report in the 300 block of W. 7th Street. The victim stated that she allowed a subject, who was known to her, into the apartment. The victim stepped away to take a phone call but noticed the subject,  identified as 23-year old Keenan Hawkins, standing over her purse. The victim asked Hawkins what he was doing and he reportedly claimed he was leaving a note in the purse. Hawkins then left the area on foot with the victim running after him. Hawkins was arrested a short time later. Cash from the purse was recovered but debit cards are still missing. Hawkins was placed on twenty-four hold in the Pettis County Jail for Stealing.
---
On Tuesday (Nov 27), Sedalia Police say that 34-year old David T. Boggs turned himself in at the police station. Boggs had a Pettis County warrant for Possession of a Controlled Substance. He was taken to the Pettis County Jail with a bond of $7,500.
---
On Monday (Nov 26), Sedalia Police took a report of property damage at Buckner Court. The victim stated that someone damaged the front windshield of her vehicle. The estimated value of the damage was placed at $200.00. There are no suspects at this time.