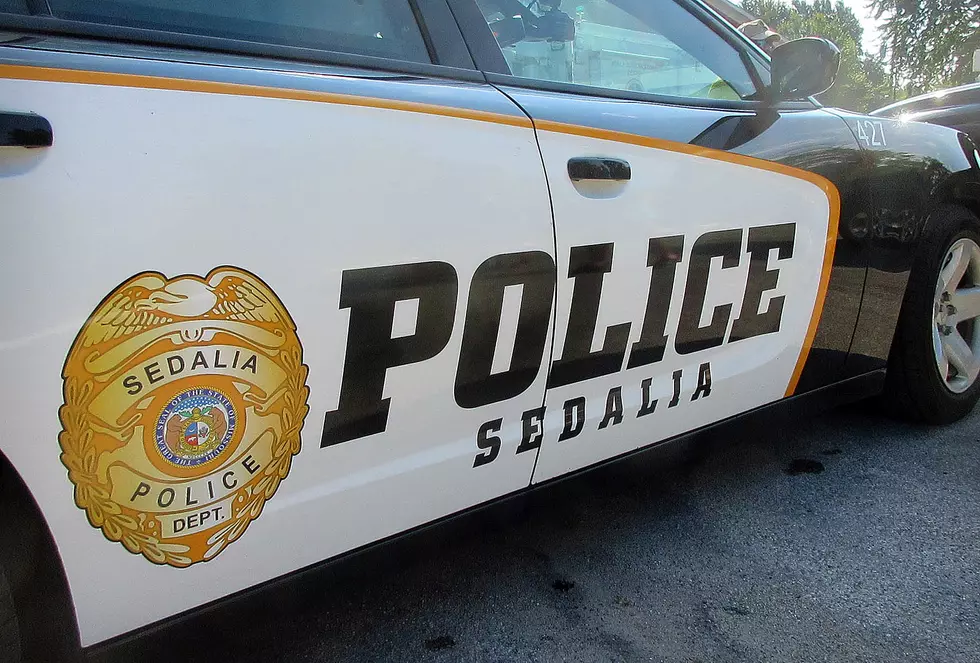 Sedalia Police Reports for Afternoon March 18, 2020
Randy Kirby
On Monday evening, police responded to a civil standby in the 1600 block of W. 9th Street. During the standby, 39-year-old Jeremiah Kaullen was found with a no-bond misdemeanor arrest warrant for failing to appear in court. The suspect was taken to Pettis County Jail for processing.
---
48-year-old Kevin Morrison was stopped at E. 24th St and S. New York Ave for speeding and driving on the wrong side of the road. After investigation, it was discovered that he was intoxicated. He was taken to Sedalia PD HQ  and charged with DWI as a prior drug offender and was released to a sober driver.
---
Around 7 p.m. Monday, police responded to a reported assault at the 300 block of W. 24th Street. The juvenile victim stated that she was assaulted at Katy Park by two other juveniles. The case is being referred to the Juvenile Office.
---
Police were dispatched to O'Reilly's in regards to a vehicle that had been damaged between Sunday evening and Monday morning. It appeared as though someone attempted to break into the vehicle but the owner denied that anything was stolen. There were approximately $190 in damages to the vehicle, and the owner intends to press charges. However, at the time of the report, there were no suspects.
---
On Monday afternoon, police responded to a call about a stolen vehicle at the 900 block of E. 5th Street. The victim reported the vehicle was stolen between Sunday evening and Monday morning. There were no suspects at the time of the report.
---
Police were called to the Breaktime, 101 Rebar Road, for a disturbance involving weapons. Officers determined that the assaulted party drew a weapon in self-defense. No injuries resulted and no charges are being requested.
---
Police responded to Bothwell emergency room for a report of a sexual assault. The victim reported that she had been sexually assaulted by several suspects in multiple locations between 3 and 5 a.m. on Sunday. The victim provided descriptions of the suspects and the locations where the crimes were committed. At the time of the report, the investigation is ongoing.
---
37-year-old Amy Wood was pulled over for a license violation Sunday evening when police officers noticed the odor of marijuana. After a search of her vehicle, both marijuana and methamphetamine were found. She was arrested for felony possession of a controlled substance.
---
Late Friday evening, Sedalia Police responded to a reported theft in the 400 block of N. Stewart Ave. The victim reported several items stolen from their shed while they were out of town. The total price of the items stolen, according to the victim, was over $20,000.