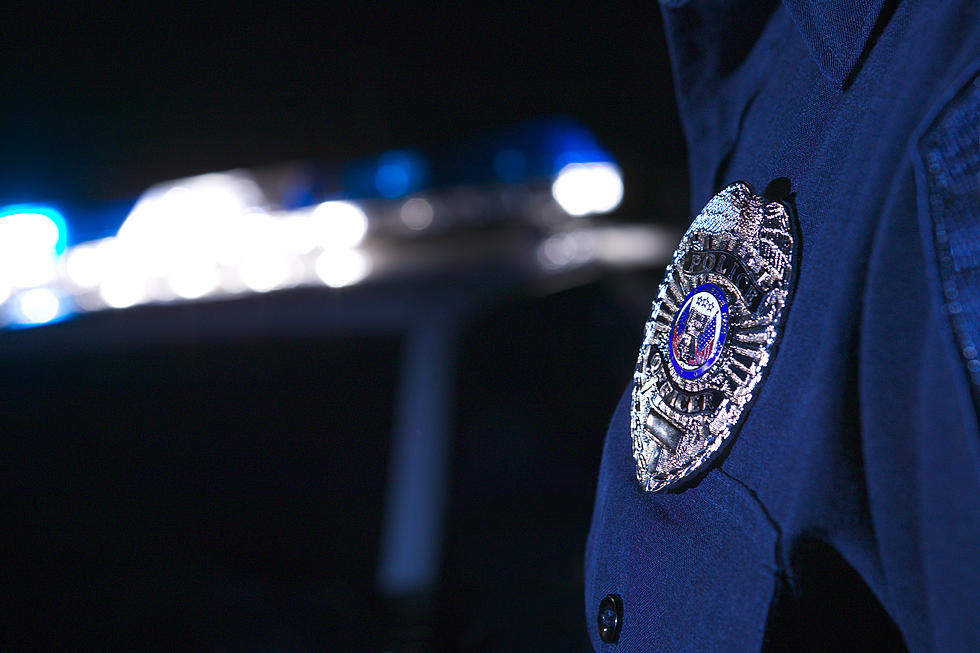 Sedalia Police Reports for December 7, 2022
Thinkstock
This article is compiled from the Sedalia Police Department crime reports.
Early Wednesday morning, a car was stopped in the area of East 10th Street and South Lamine Avenue. The vehicle was stopped due to indicators of intoxicated driving such as failing to stop at a stop line, and failing to maintain the right half of the roadway. The driver was found to be intoxicated by drugs. He was also in possession of methamphetamine and drug paraphernalia. Robert James Weisner, 39, of Sedalia, was arrested and transported to the Pettis County Jail. Weisner was placed on a 24 hour hold pending charges of Driving While Intoxicated (Drugs), Possession of a Controlled Substance, Driving Without a Valid License, and Possession of Drug Paraphernalia.
---
Sedalia Police responded to the area of Thompson Boulevard and West Broadway Boulevard for reports of an intoxicated driver Monday evening. The suspect was located, and stopped in the area of Winchester Drive and Broadway Boulevard. The suspect was found to be intoxicated. Timothy Edward Stinnett, 35, of Marshall, was arrested and transported to the Pettis County Jail. Stinnett was placed on a 12 hour protective custody hold and booked in on a charge of Driving While Intoxicated.
---
---
On the evening of December 5th, Marly Alvarez reported a theft of a cell phone from the 2000 block of South Engineer Avenue. The cell phone was valued at $999.00. At the time of the report, there is no suspect information.
---
Tuesday night, the Sonic Restaurant at 2800 South Limit Avenue reported a subject passed out in their drive thru. A Sedalia Police Officer contacted the vehicle in question, parked at a nearby closed business. During contact, the Officer observed indicators that the subject was impaired. Christopher D. Sangster, 38, of Sedalia, was placed under arrest for Driving While Intoxicated without incident.
---
Sedalia Police were dispatched to a residence in the 1100 block of South Harding Avenue Tuesday morning for a report of harassment. While there, Brenda Hadley revealed that an assault had occurred a few days before. A suspect was not located, but the case is being forwarded to the state prosecutor's office for review.
---
READ ON: See the States Where People Live the Longest
Read on to learn the average life expectancy in each state.