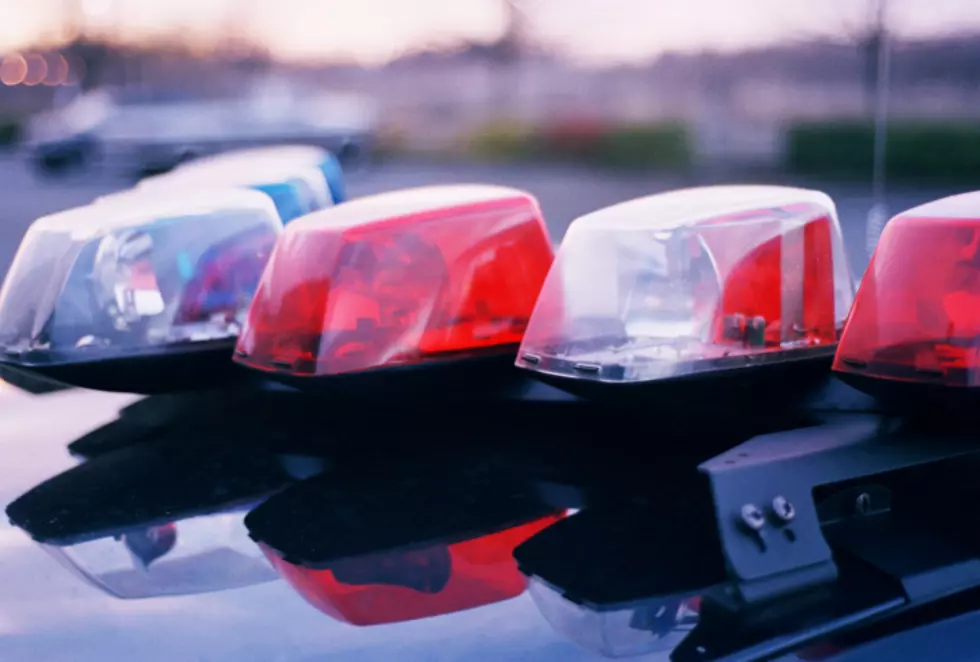 Sedalia Police Reports For February 18, 2021
Getty Images/Ingram Publishing
This article is compiled from the Sedalia Police Department reports.
Wednesday evening, Sedalia Police responded to the Creative Car Audio store, 2127 West Broadway Boulevard, in reference to a theft. Upon arrival, Officers spoke with management, who advised a male subject had come into the store and stole a subwoofer and amplifier combination box. At the time of the report, the suspect has not been identified.
---
Sedalia Police observed a white Dodge in the area of West Broadway and South Grand Avenue Wednesday night that was acting suspiciously. A computer check revealed the registered owner had a suspended license and an active Failure To Appear warrant from Saline County on original charges of Failure to Yield to Emergency Vehicles, Speeding, Possession of Marijuana, Possession of Drug Paraphernalia, and Driving While Suspended. A traffic stop was conducted and the identity of the driver was confirmed as was on the warrant. Terez Dominique Lewis, 32, of Marshall, was arrested and transported to the Pettis County Jail, where he was booked. The bond on the warrant was set at $1500 cash or surety. A request for the charge of Driving While Suspended has been submitted to the prosecutor.
---
Tuesday afternoon, a burglary was reported by Jake Taber in the 400 block of East 2nd Street that recently had occurred. Items were reported stolen, including a firearm.
---
Wednesday morning, Officers were dispatched to the 600 block of South Moniteau Avenue for a reported domestic violence incident. Officers spoke to the victim, who was punched in the face by a known suspect. This suspect stole the victim's phone, which prevented her from contacting 911. The victim went to a nearby family's residence for assistance and then contacted Police. She was treated and evaluated by PCAD. The suspect fled the residence before Police arrived and was not located. State charges are being sent to the prosecutor's office.
---
Wednesday morning, Delmar Wade Willis found that his truck had been damaged by a rock that was thrown through the back window. The damage occurred in the 2500 block of West Main Street, and the value of the damage is approximately $400.