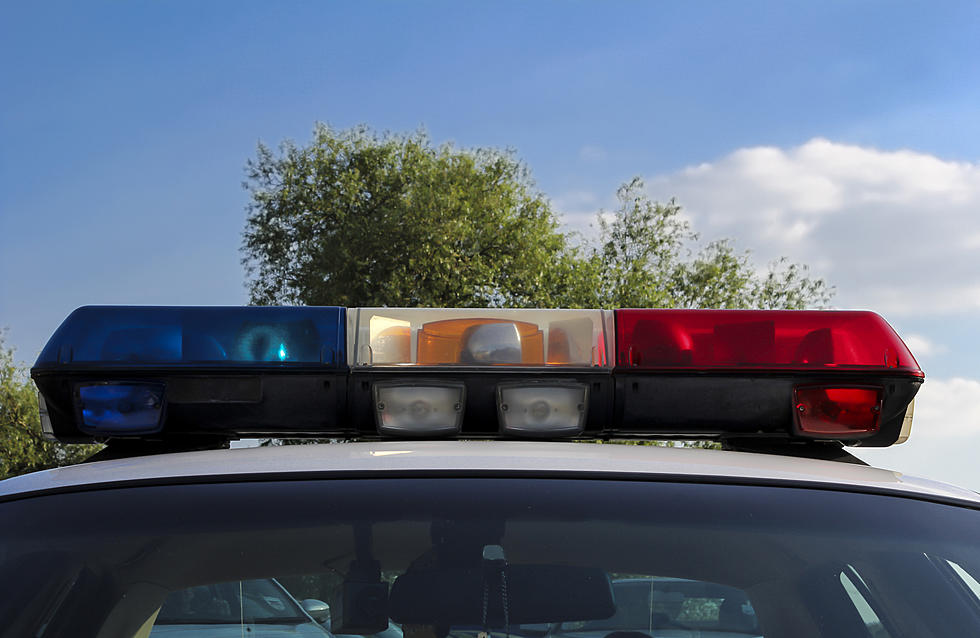 Sedalia Police Reports For June 10, 2021
Getty Images/iStockphoto
This article is compiled from the Sedalia Police Department reports.
Wednesday night, Sedalia Police conducted a traffic stop on South State Fair Boulevard and West Main Street on a black motorcycle. Contact was made with the subject and during the course of the investigation, it was determined he was intoxicated. Donald Ray Shrock, 63, of Sedalia, was arrested and transported to the Sedalia Police Department. Shrock provided a breath sample that showed his BAC was above 0.08. Shrock was issued a citation for Driving While Intoxicated with a court date and was released to a sober driver.
---
Officers were dispatched to the 2600 block of Katy Trail Avenue Wednesday night for a report of a male subject who shot himself. At the residence, the male subject was located and confirmed to be deceased.
---
Sedalia Police were dispatched to the 1600 block of West 3rd Street for a child investigation Wednesday evening. Information was gathered from all parties and is being documented as a general information report.
---
Early Thursday morning, Officers conducted a traffic stop on a vehicle near the intersection of West Main Street and Winchester Road. The driver was found to have a suspended license. Dale V. Edwards, 51, of Sedalia, was arrested for Driving While Suspended. Edwards was taken to the Pettis County Jail, where he was booked to be held for 24 hours pending charges being submitted to the prosecutor.
---
Sunday afternoon, Officers met with Linda Wells in the lobby of the Police Department in reference to a hit and run. Wells stated that her vehicle was struck while parked on West 20th Street near South Limit Avenue earlier that day. The striking vehicle left without providing information. At the time of the report, the suspect has not been identified.
---
LOOK: What are the odds that these 50 totally random events will happen to you?
Stacker
took the guesswork out of 50 random events to determine just how likely they are to actually happen. They sourced their information from government statistics, scientific articles, and other primary documents. Keep reading to find out why expectant parents shouldn't count on due dates -- and why you should be more worried about dying on your birthday than living to 100 years old.