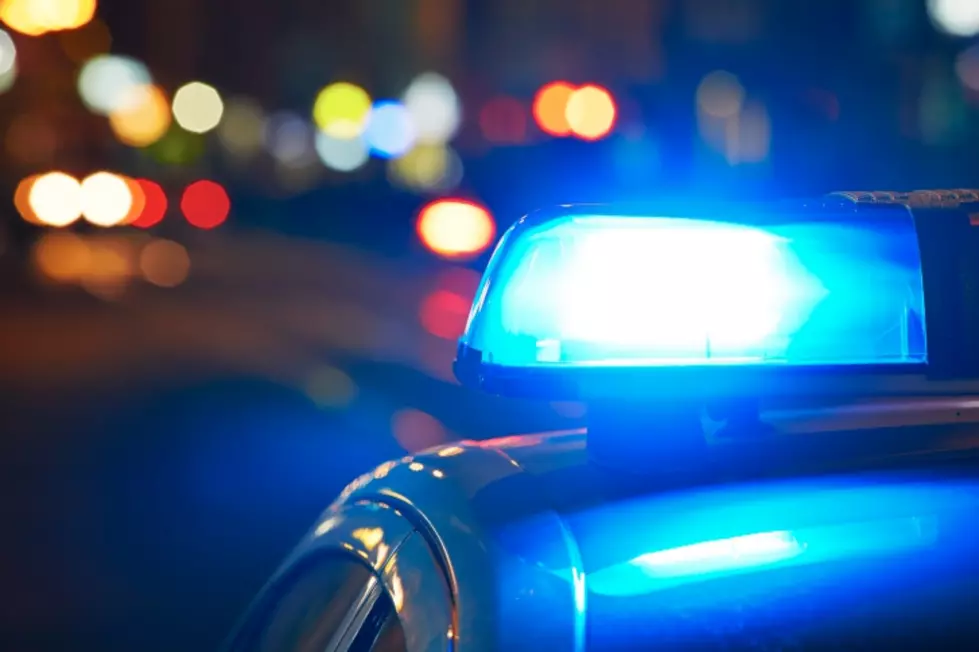 Sedalia Police Reports For June 30, 2020
Getty Images/iStockphoto
This article is compiled from the Sedalia Police Department reports.
Monday night, Officers conducted a traffic stop in the 900 block of South Limit on a vehicle without a license plate light. The driver was operating the vehicle with a suspended license. Sean D. Carroll, 30, of Cole Camp, was transported to the Police Headquarters for processing and was later released.
---
Officers were dispatched to the 1400 block of South Harrison Monday evening for a report of a subject who was deceased. Next of kin was present, and the Pettis County Coroner was contacted. It was determined the death was from natural causes and there is no foul play suspected. The deceased subject was transported from the scene by Heckart Funeral Home.
---
Sedalia Police took a stolen vehicle report that occurred in the 200 block of West Broadway Monday evening. Debra Anne Pierce said she loaned a vehicle to a friend, who drove it to a store where it was stolen. Two suspects were identified, but not contacted, and the vehicle was entered as stolen.
---
Monday afternoon, Virgil A. Edgar came to the Sedalia Police Headquarters to report his cell phone stolen.  Edgar stated he had gone to the Community Cafe to get a meal.  He put his phone down on a table while getting his meal, and someone stole it off the table. The suspect was pointed out, but no one knew his name. Edgar didn't want to press charges, just wanted his phone back.
---
Officers were dispatched to the 600 block of East 18th Monday morning in reference to a property damage report. Timothy Proctor said that someone rammed his truck with their vehicle and left it.
---
Sedalia Police were dispatched to the 1200 block of South Moniteau Monday morning in reference to a found property report. Connie Miller said that a motorized scooter was abandoned in her yard at about 1 a.m. The scooter was put into evidence for safe keeping.
---
Monday afternoon, Officers were dispatched to the 1300 block of South Kentucky in reference to a disturbance between siblings. A juvenile referral was given to the Juvenile Office for assault.