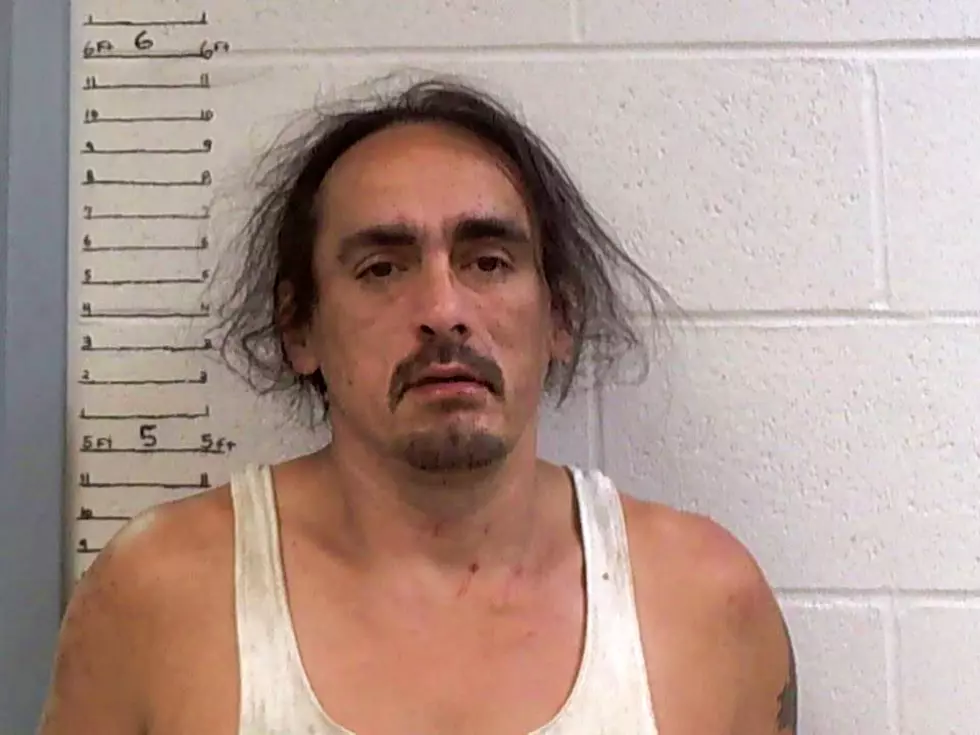 Homeless Man Faces Charges of Burglary, Property Damage, Assault, Resisting Arrest
Pettis County Jail
On Friday evening around 7 p.m., Sedalia Police responded to a disturbance in the 700 block of North Grand.
The officer was met by the homeowner, who said that the suspect was in his garage.
The officer noticed that the garage door had been forced opened and damaged.
The officer then made contact with the suspect in the garage and a victim, who was attempting to leave. The suspect wrapped his arms around the victim to prevent her from leaving.
The suspect then resisted.
44-year-old Billy Joe Hill of Sedalia, homeless, was taken into custody and transported to the Pettis County Jail where he was placed on a 24-hour hold.
Hill faces charges of 1st-degree burglary, 1st-degree property damage, 4th-degree assault and resisting arrest.
According to the report, while police were attempting to arrest the suspect, the homeowner approached and began striking the suspect in the face with his fist. He then attempted to run the suspect over with his motorized buggy. A request for the charges of 4th degree assault and interfereing with an arrest were submitted to the prosecutor. The homeowner was not named in the report.
MORE: Some of the Memes & Tweets That Have Made Us Laugh (and Maybe Think)