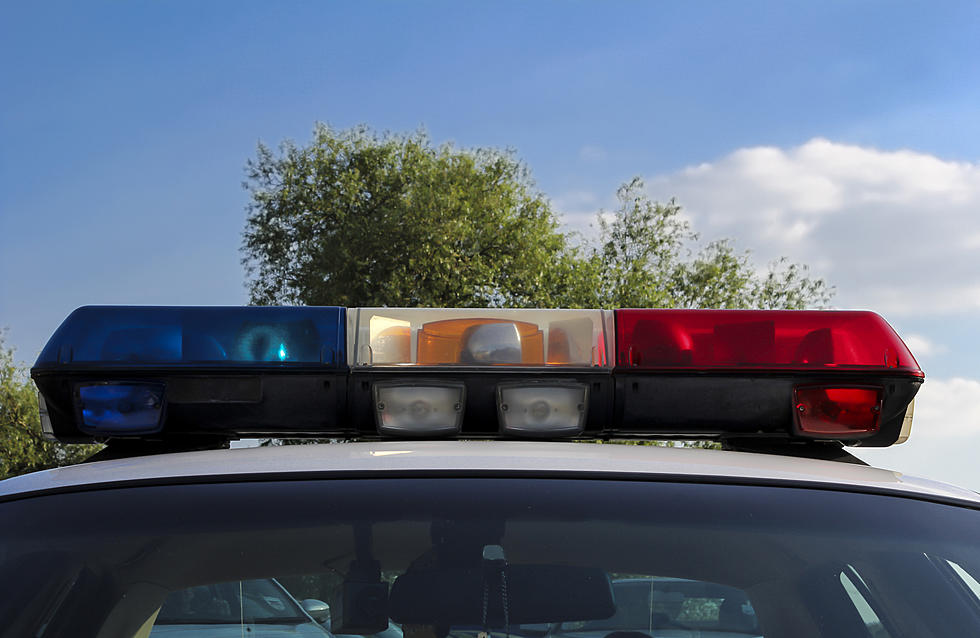 Sedalia Police Reports For May 14, 2020
Getty Images/iStockphoto
This article is compiled from the Sedalia Police Department reports.
Wednesday morning, Sedalia Police responded to the 1600 block of West 5th street in regards to gun shots being fired. Upon arrival, Officers met with a subject on the street who said they had been in a gun fight all night.  The scene was cleared and deemed secure and the subject, who was unnamed in the report, was found to have been in an altered state of mind.  The subject was voluntarily transported to Bothwell by PCAD to be seen for their mental state.  The subject was found to have shot one round into their own residence and charges are being submitted to the prosecutor for Unlawful Use of a Weapon.  There were no injuries to anyone at the scene.
---
Officers responded to the 400 block of North Grand Wednesday morning in regards to property damage no longer in progress.  Officers met with the victim, Robert Young, who stated that his truck was parked in his driveway the night prior and when he went out to see it that morning, two back tires had been slashed.  The investigation is ongoing.