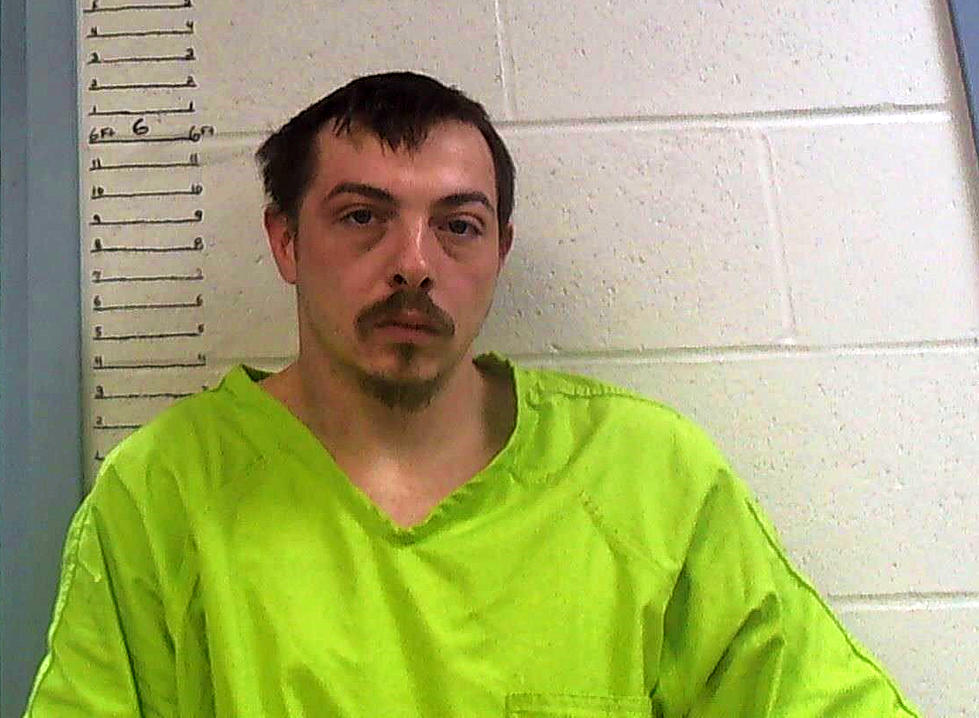 Disturbance Call Leads to Arrest of Man on Multiple Charges
Pettis County Jail-Skutnick
On Saturday night, Sedalia Police responded to the 1600 block of East 7th Street in reference to a physical disturbance.
Upon arrival, officers spoke to two victims and several witnesses. They stated a male known to them had assaulted his mother, and then assaulted another male at the residence, along with damaging the male's truck.
The suspect left the area on foot.
As that investigation concluded, a subject in the 1000 block of East 5th Street called 911 and stated that a subject was banging on his front door.
An officer arrived on scene to find the subject was the same suspect from the previous disturbance on East 7th Street. The suspect began to walk away from the officer, and ignored their commands.
The suspect fled from the Officer on foot, but was apprehended a short time later.
31-year-old Anthony J. Skutnick Jr., 31, was arrested on charges of felony Domestic Assault in the 3rd Degree, Aggravated Assault in the 3rd Degree, felony Resisting Arrest, felony Escaping Custody Under Arrest, Property Damage in the 1st Degree, Property Damage in the 2nd Degree, Trespassing in the 1st Degree, and two counts of felony Assault in the 3rd Degree.
Skutnick was transported to the Pettis County Jail and placed on a 24-hour hold.