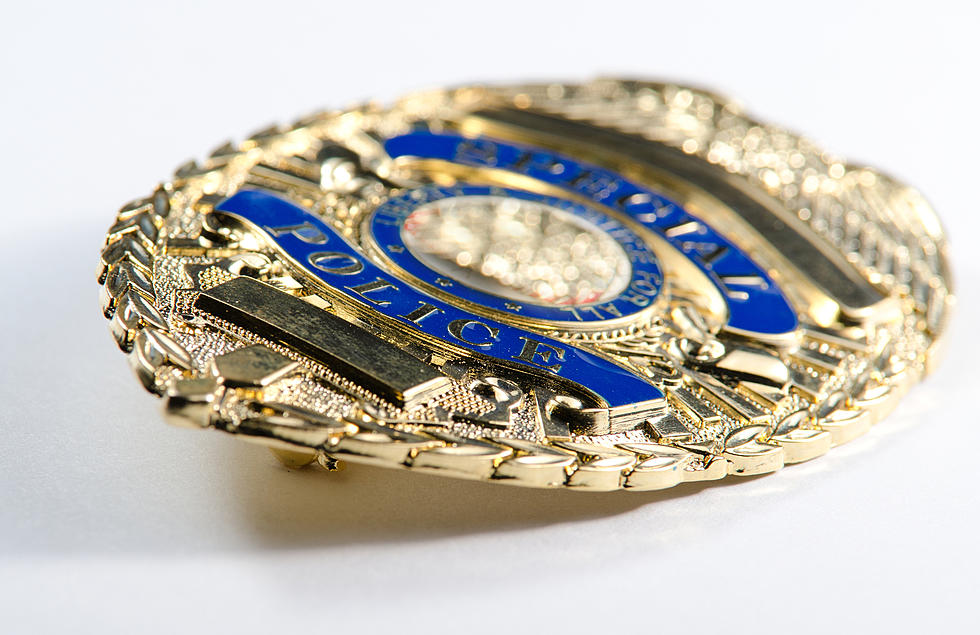 Sedalia Police Reports For May 28, 2020
aijohn784/ThinkStock
This article is compiled from the Sedalia Police Department reports.
Wednesday afternoon, Sedalia Police received a report of a vehicle theft. Johnny Baker reported that he had parked his car at the Break Time in the 2800 block of West Broadway, turned off his vehicle, and went into the store.  While inside the store, a white male got into Baker's vehicle and drove away. The suspect pulled out of the western exit and turned left onto West Broadway.  The vehicle has been entered into MULES as stolen.
---
In mid morning hours of Wednesday, Officers were dispatched to the 1800 block of South Carr in reference to a disturbance. Both parties involved said the incident was physical, but no primary physical aggressor was determined. Both parties separated and a 12-hour log was put into place.
---
Sedalia Police conducted a traffic stop on a vehicle with no license plates near the intersection of South Harrison and West Broadway Wednesday morning. The driver of the vehicle, Kevin A. Clark, 40, of Hughesville, had a revoked license and was arrested for Driving While Revoked. A passenger in the vehicle was able to drive it from the scene.  Clark was taken to the Pettis County Jail where he was booked and released.
---
Officers took a report in the lobby of the Police Department in regards to a dispute over money Wednesday morning. The complainant, Nancy L. McGovern, stated the dispute had been ongoing since September of 2019 and the total amount of money scammed was $137,400.
---
Wednesday night, Sedalia Police initiated a traffic stop on a white Pontiac van because the temporary tag was expired. During the stop, Officers located a small amount of marijuana and another controlled substance in the driver's purse. Cheyanne Wiser, 19, of Sedalia, was arrested and transported to the Pettis County Jail where she was booked and released.
---
Sedalia Police conducted a traffic stop near the intersection of East 4th and South Lafayette for a license violation Wednesday night. Prior to pulling over, the driver of the vehicle threw items out of the vehicle, which were recovered.  The items recovered were methamphetamine and marijuana. The driver, Alexander Cole Bradley, 35, of Sedalia, was arrested for Felony Possession of a Controlled Substance and Possession of Marijuana.