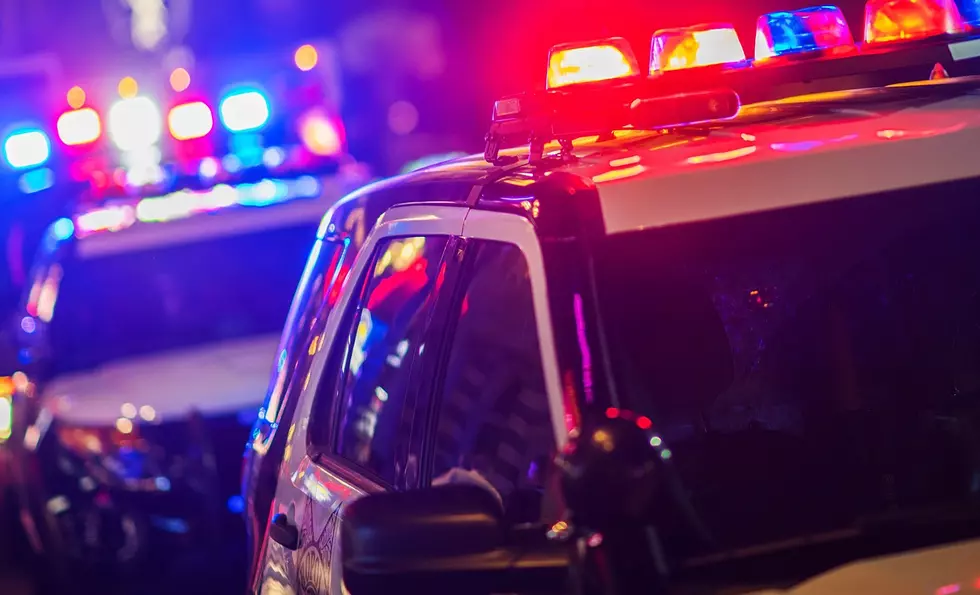 Sedalia Police Reports For May 5, 2020
welcomia
This article is compiled from the Sedalia Police Department reports.
Tuesday morning, Officers conducted a traffic stop near the intersection of West 3rd and South Stewart for a license violation.  The driver of the vehicle had an active Pettis County Warrant and was arrested.  The vehicle was searched due to the odor of marijuana.  Methamphetamine, MDMA and drug paraphernalia were located. Amy Michelle Gravitt, 37, of Bonnots Mill, was arrested for the original warrant, two counts of felony Possession of a Controlled Substance and Possession of Drug Paraphernalia.
---
Monday afternoon, Officers responded to the apartments in the 900 block of South Mitchell in regards to a theft.  Esther Kostis provided copies of checks that had been written to subjects claiming to be part of Publishers Clearing House.  The total amount of money stolen from the victim was $27,367.50.  The investigation is ongoing.
---
Officers stopped a vehicle in the 200 block of Missouri avenue for driving without license plates Monday afternoon.  The driver was found to be in possession of marijuana and was given a verbal warning for the offense.  The marijuana was destroyed at the scene.
---
Monday morning, Officers responded to the area of West 7th street and South Vermont avenue for a subject check.  When Officers arrived, contact was made with a male and female subject.  A computer check revealed the male subject, Daryan M. Harrison, 24, of Sedalia, had two active warrants for Failure to Appear and two active warrants out of Pettis County for Failure to Appear.  Harrison was arrested and transported to the Pettis County Jail.
---
Sedalia Police took a report of property damage Monday morning. Laterra Patton stated that sometime between the hours of 11:00 p.m. on May 3rd and 9:00  that morning, someone had slashed all four of her vehicle's tires.