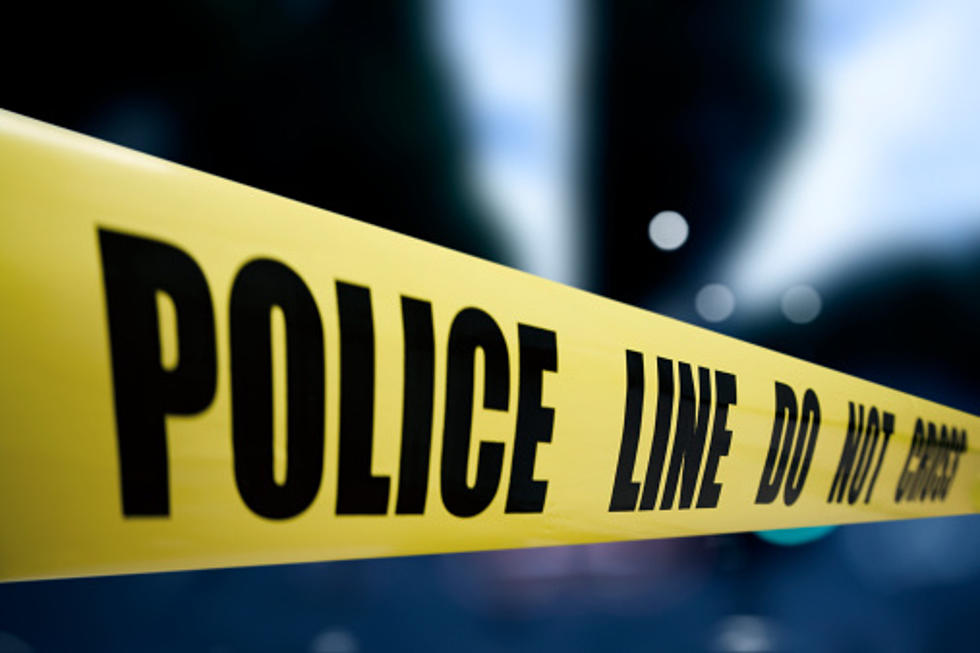 Sedalia Police Reports for October 5, 2023
Ivan Bliznetsov/ThinkStock
This article is compiled from the Sedalia Police Department crime reports. 
---
Wednesday evening, Officers were dispatched to Housel Park, 109 East Howard Street, for a report of vandalism that had just occurred. Upon arrival, it was discovered that a hole was made in the roof of the shelter near the basketball court. A witness observed subjects striking the roof with various tools, and then leaving the scene.
---
---
Sedalia Police responded to the 500 block of West Morgan Street in reference to a domestic assault Wednesday morning. On arrival, Officers made contact with the subject. After an on-scene investigation, a primary aggressor was identified. Cody L. Bergman, 25, of Sedalia, was arrested for felony Domestic Assault in the 3rd Degree, and Endangering the Welfare of a Child in the 2nd Degree. Bergman was transported to the Pettis County Jail to be placed on a 24-hour hold*.
---
Wednesday evening, Sedalia Police took a found property report in the lobby of the Police Department. The reporting party stated they were at the Lamy's Restaurant, 108 West Pacific Street, when they heard keys being ran over in the road. They went out and picked up the keys, and turned them in to the Police Department. The keys were entered into evidence for safekeeping.
---
Officers conducted a traffic stop on a vehicle that was speeding in the school zone near the Sedalia Middle School. The stop took place in the area of East 18th Street and South Ingram Avenue on Wednesday morning. The driver was found to have an active warrant for his arrest. Thomas Isaiah Miller, 35 of Sedalia, was arrested for his Failure to Appear warrant on original charges of Failure to Wear a Seat Belt. Miller was arrested and transported to the Pettis County Jail pending a $50 cash only bond. The passengers in the vehicle were released from the scene, and the vehicle was released to its owner.
---
* According to Casenet #11PT-CR00606-01, Bergman, as of 11/16/2018, is still on probation for five years on charges of felony Murder in the 2nd Degree, and felony Armed Criminal Action.
---
LOOK: These are the richest women in America
Gallery Credit: Madison Troyer
;